Videos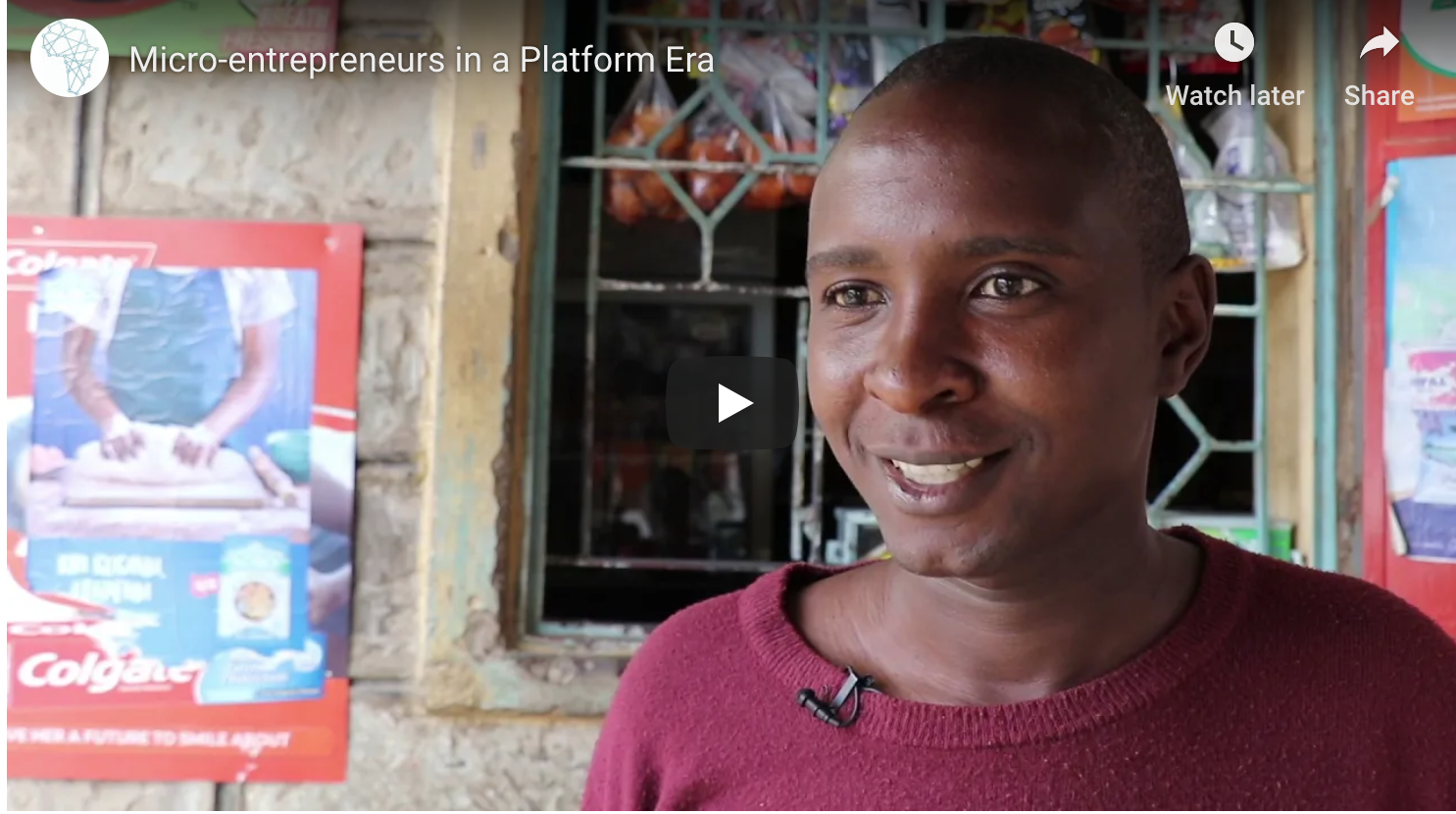 April 1, 2019
Watch my videos on five micro-entrepreneurs hustling in Nairobi for the Mastercard Foundation.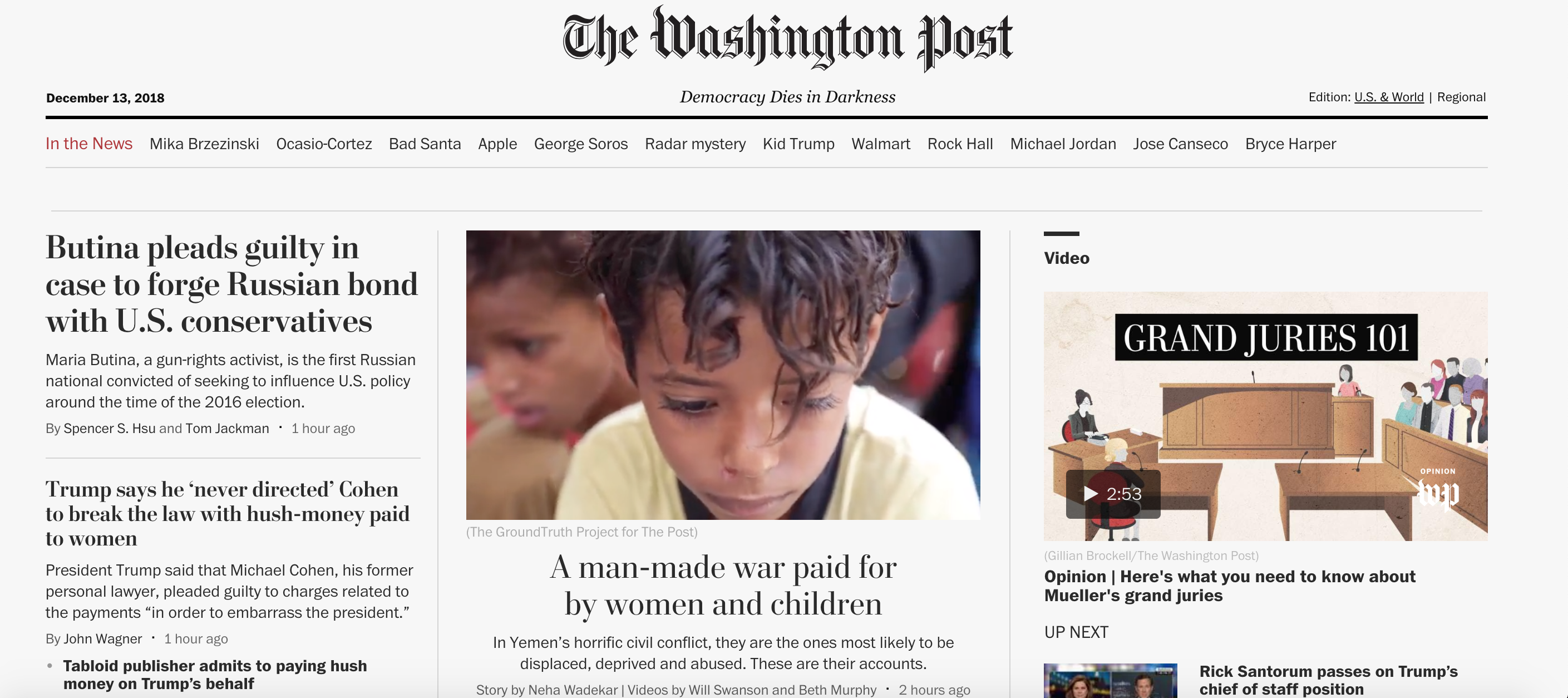 December 13, 2018
Yemen's four-year civil war has produced the world's worst humanitarian disaster. The conflict between a Saudi-led coalition supporting the Yemeni government and Iran-aligned rebels has killed at least 10,000 people and pushed 14 million more to the brink of famine. Often overlooked in Yemen's wartime narrative are women and children. Yet they are the ones most likely to be displaced, deprived and abused. These are their stories.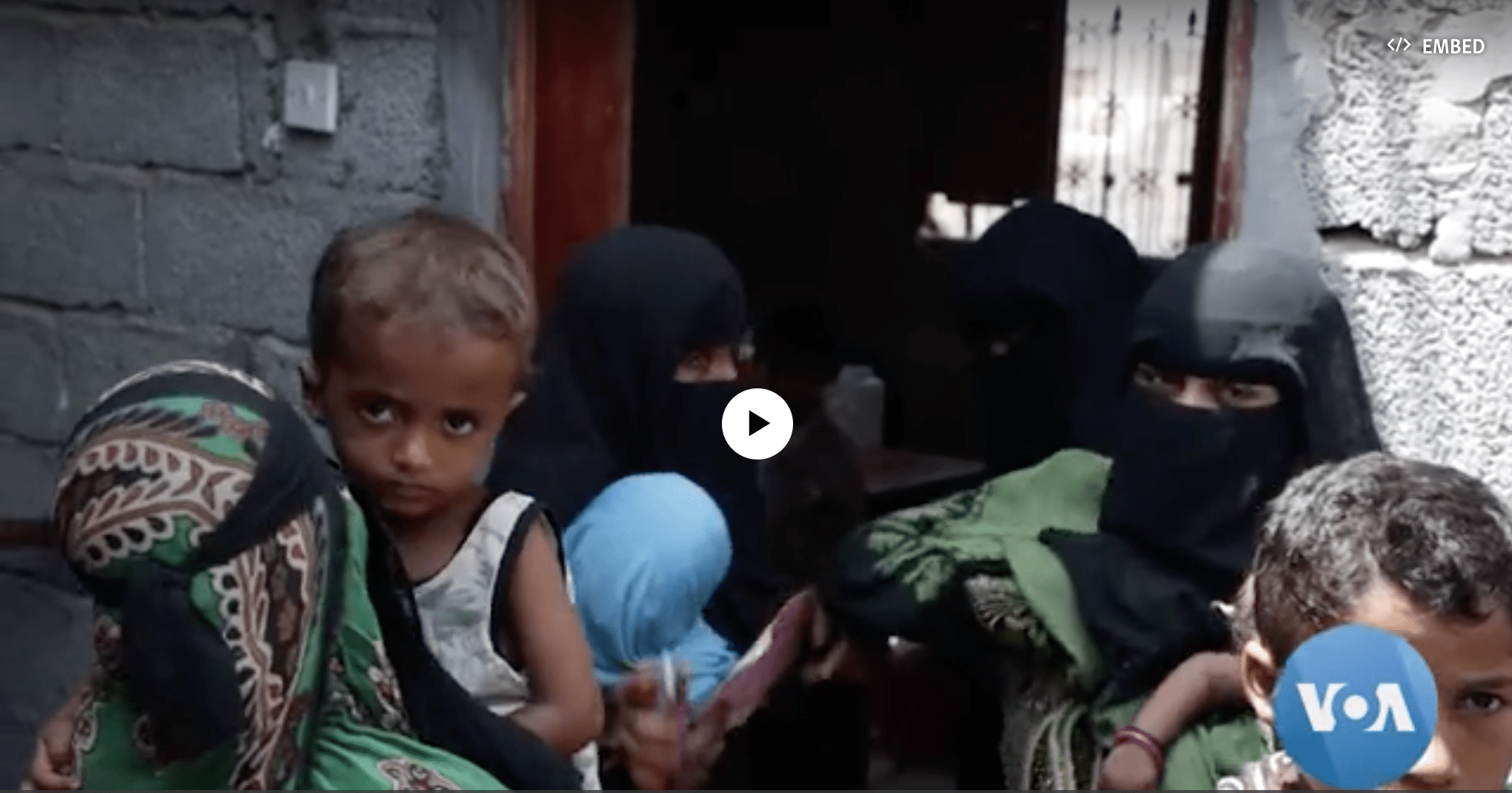 December 3, 2018
After nearly four years of war, Yemen's humanitarian situation is the worst in the world, say aid agencies, and quickly headed toward famine. Around seventy-five percent of Yemen's population needs assistance as food prices have shot up due to inflation fueled by fighting around the country's seaports. As I report from Aden, costs for basic food items have skyrocketed amid shortages, leaving up to 14 million people this year risking starvation.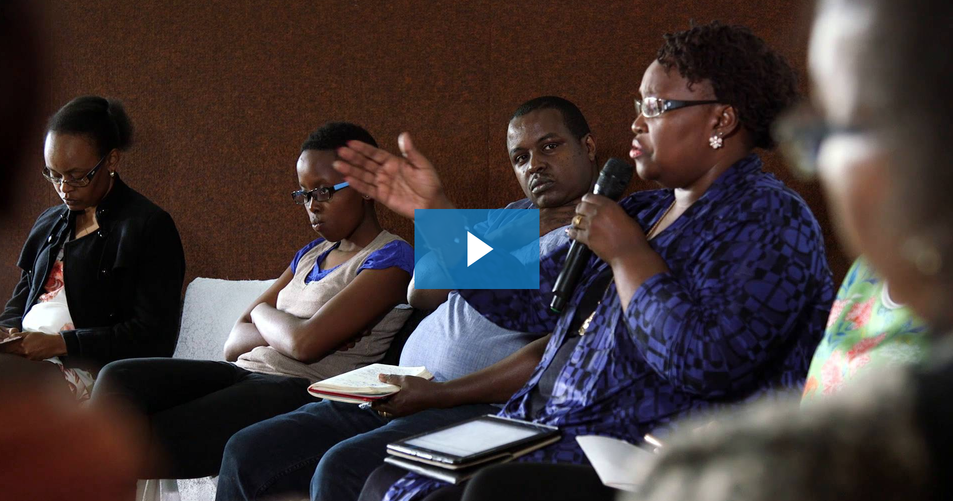 August 10, 2018
In Kenya, lack of awareness about Alzheimer's and other dementias means that people living with these conditions and their families often face a great deal of stigma – some even being accused of witchcraft. But in 2016, a group of devoted caregivers formed ADOK, the Alzheimer's and Dementia Organisation Kenya, which is working to raise awareness and provide support and care to people living with these conditions and their families.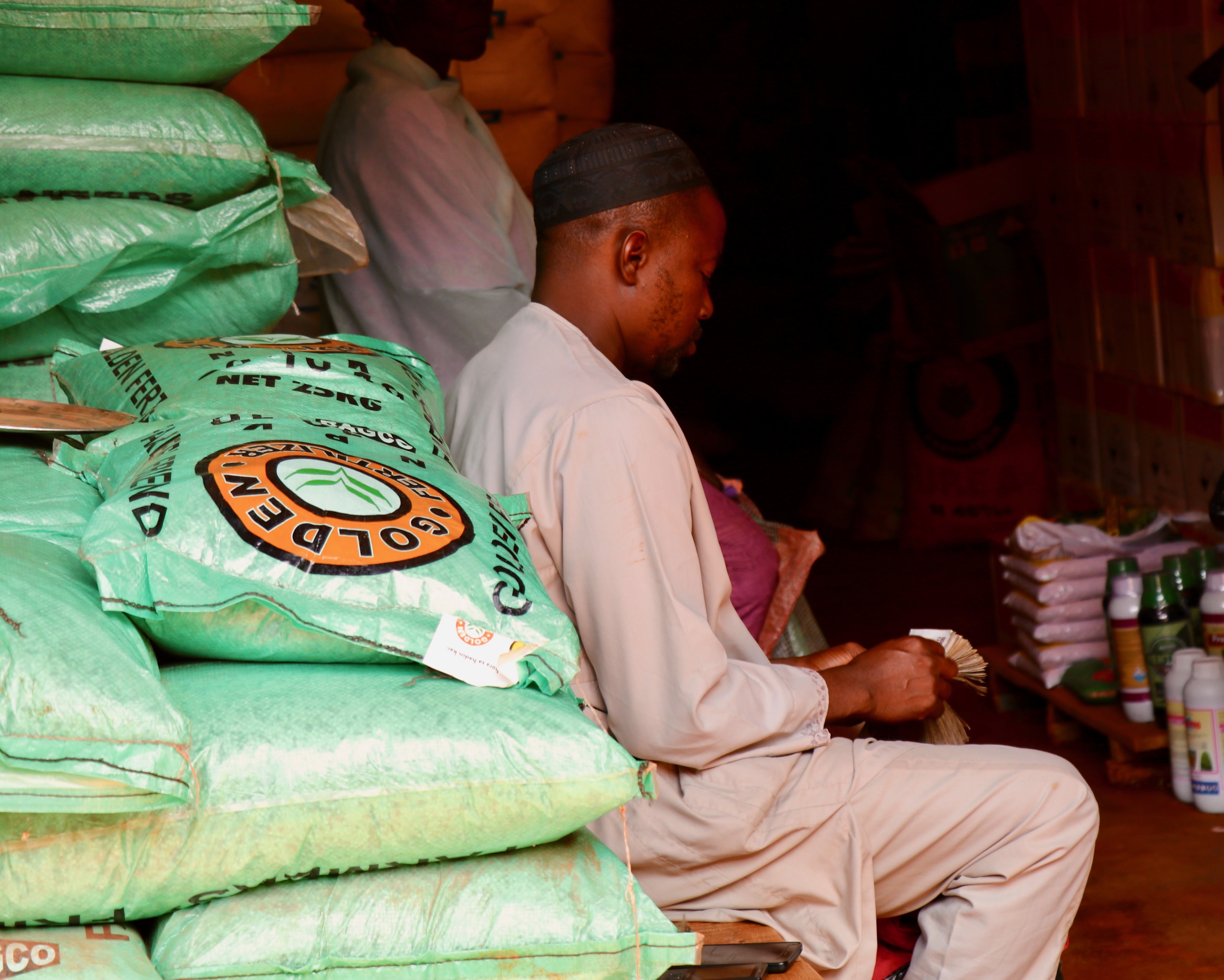 August 3, 2018
Most African farmers and small businesses operate with no way to protect themselves if disaster strikes. But that may be starting to change. A handful of companies are now offering inexpensive, tech-driven micro-insurance and are making it easy for ordinary Africans to sign up. My report for VOA from Nigeria and Kenya.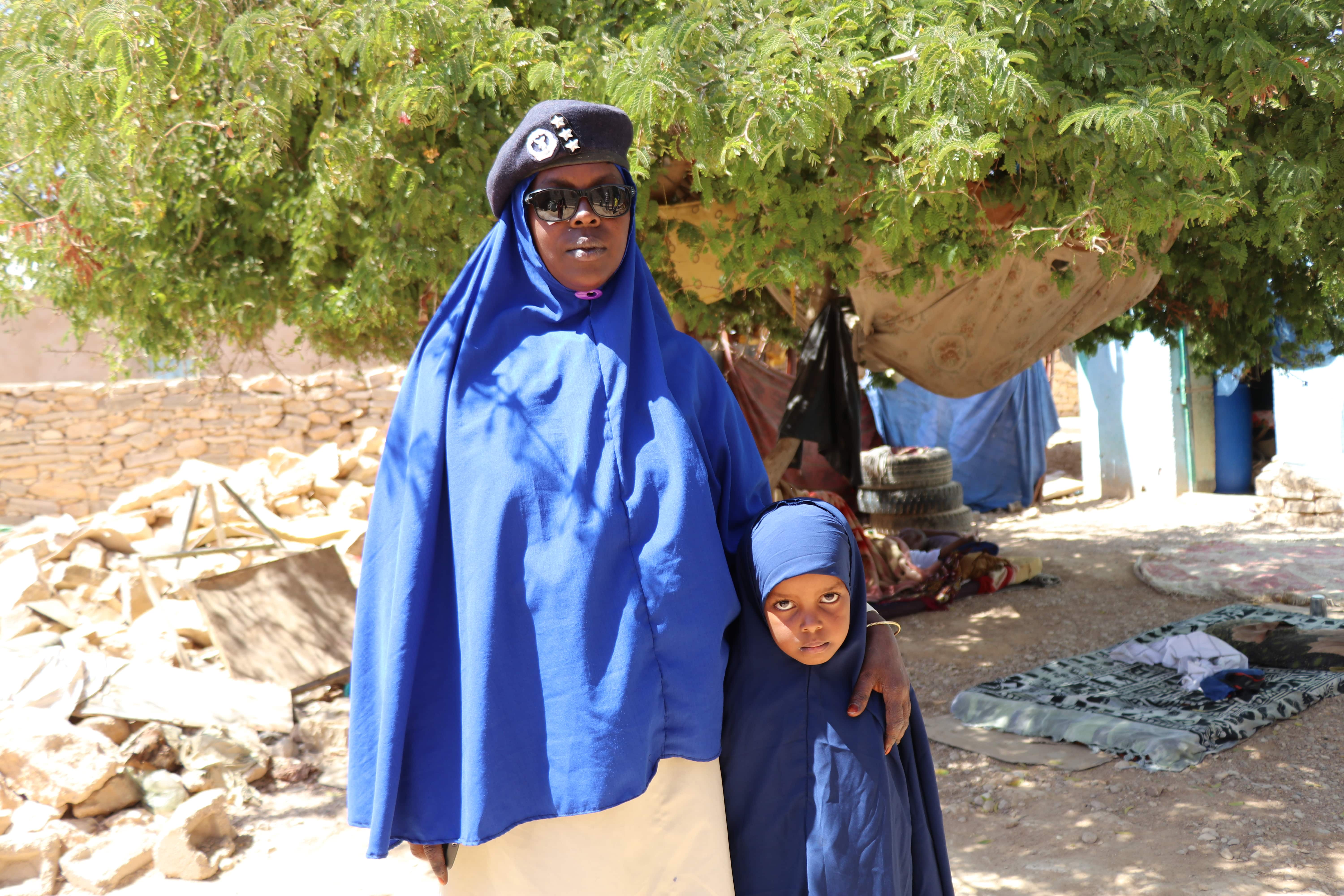 April 26, 2018
Meet Officer Bile – the only female police officer in her unit in Garowe, Somalia. She's fighting to protect women and get justice for survivors of rape and sexual violence in this conservative region.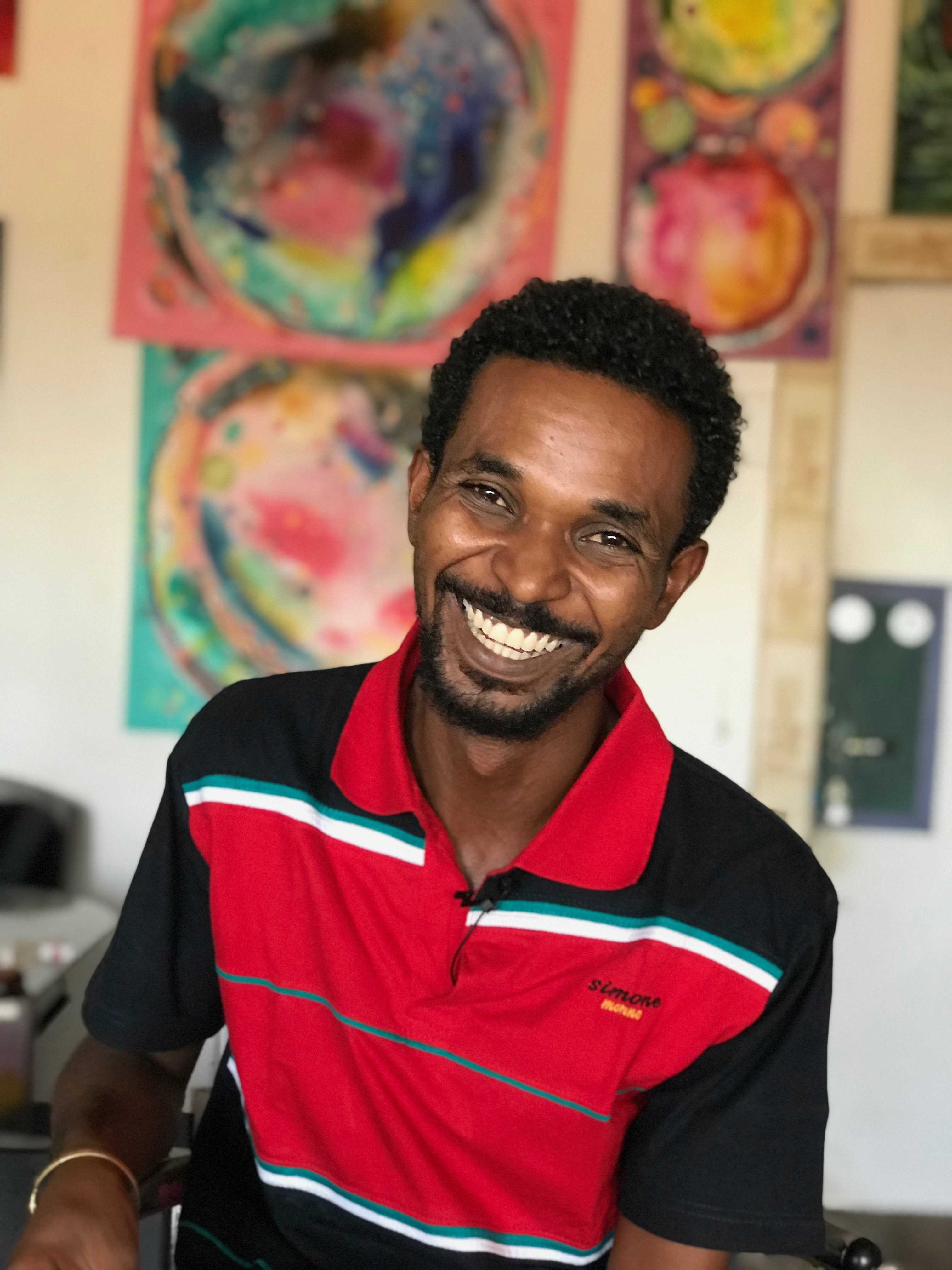 April 18, 2018
Sudanese painter Galal Yousif is taking his art to the streets to share his gift with the world.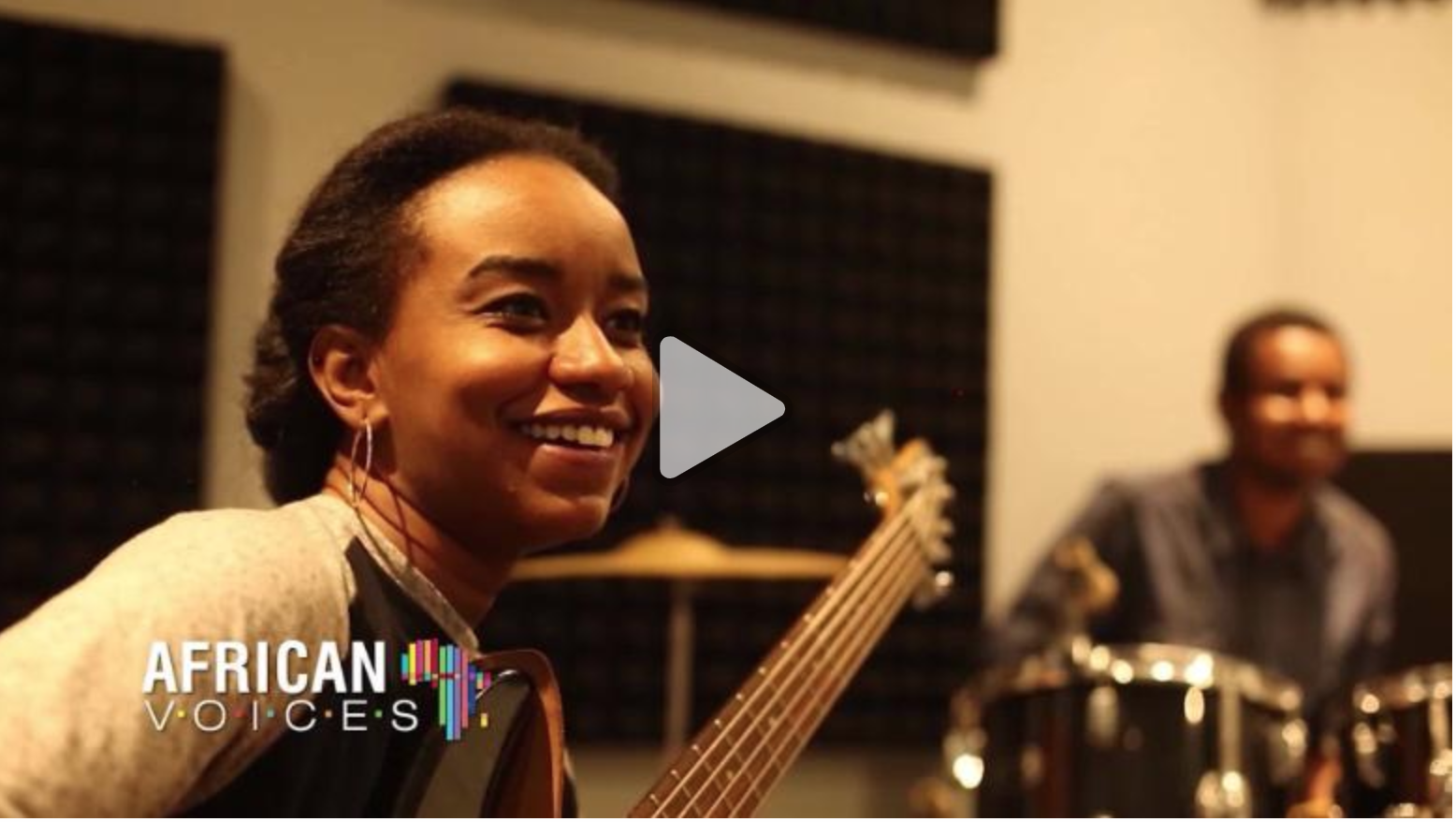 April 2, 2018
Meet Islam Elbeiti, the 23 year old bass player who is striving for social change in Sudan through her strings.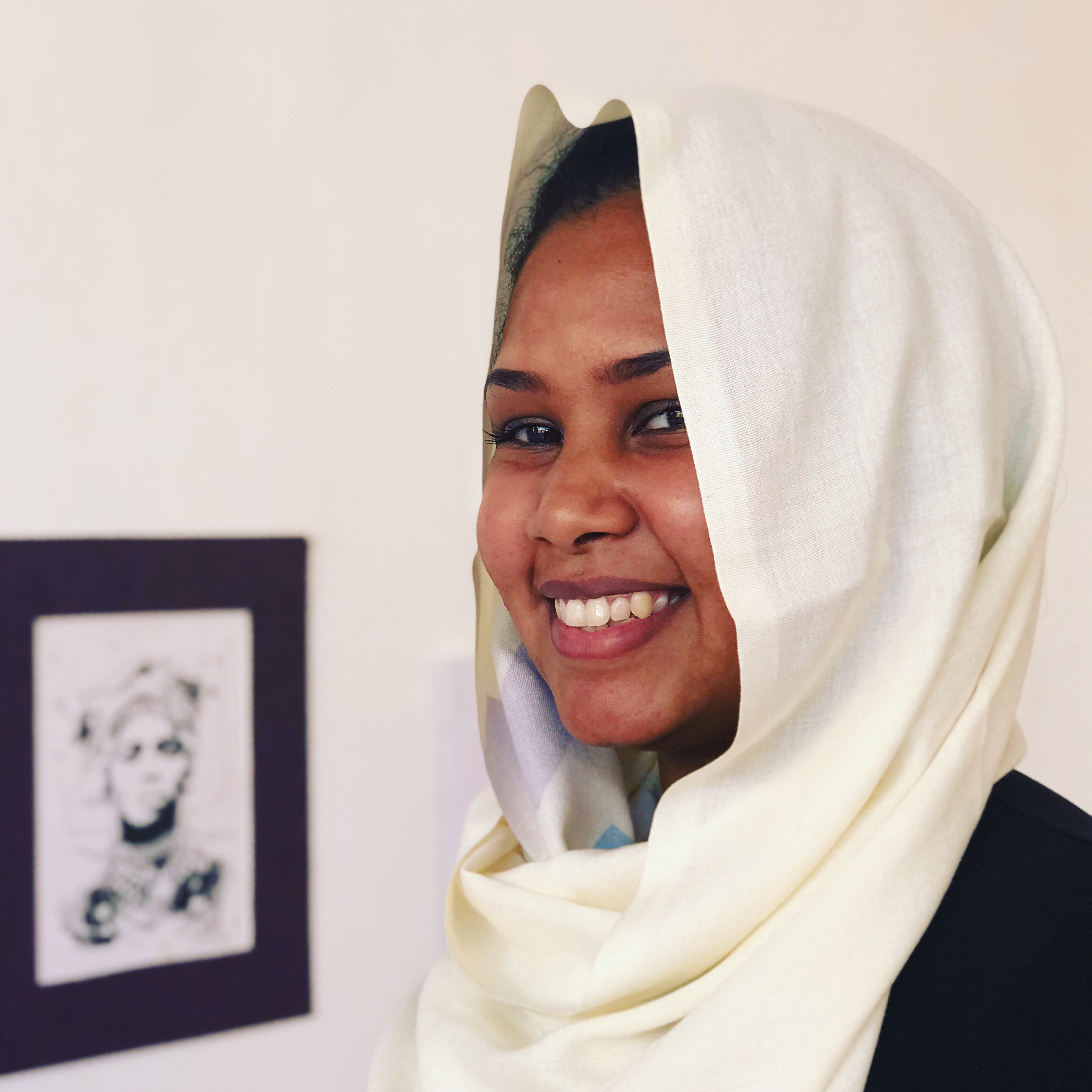 March 2, 2018
Nafisa Hafiz, a fashion designer from Khartoum, uses her keen eye for detail to put Sudan's stamp on the fashion world.
October 27, 2017
Somalia has opened its first forensic laboratory to test DNA in sexual crimes, and it's a big step in protecting survivors of sexual assault.