Articles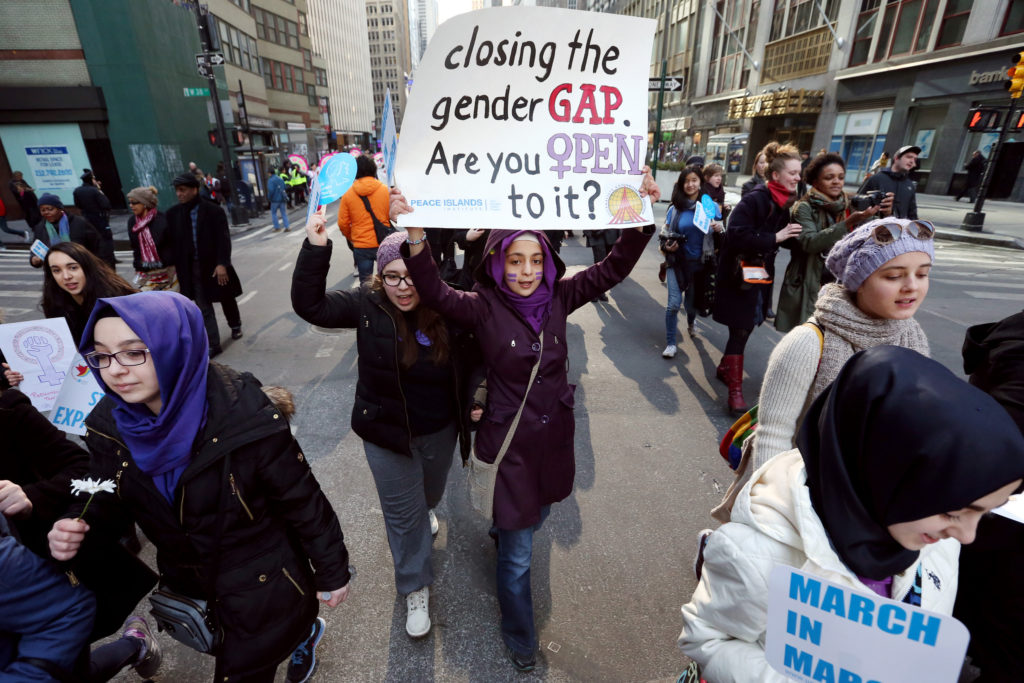 August 10, 2018
A weekly newsletter with news updates about women and girls.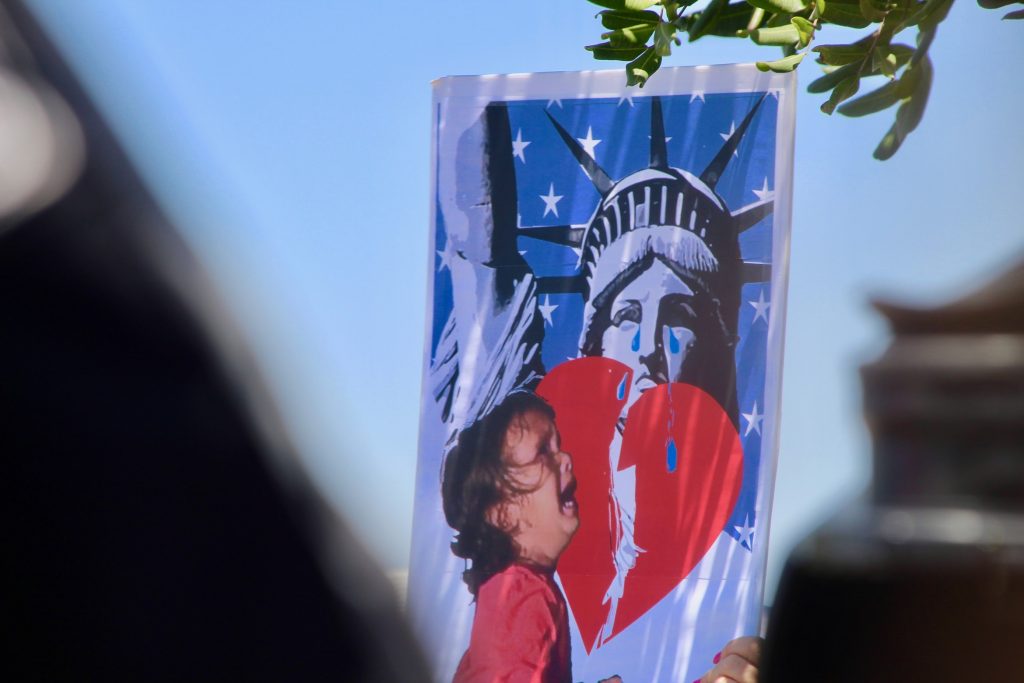 June 28, 2018
A weekly newsletter with news updates about women and girls.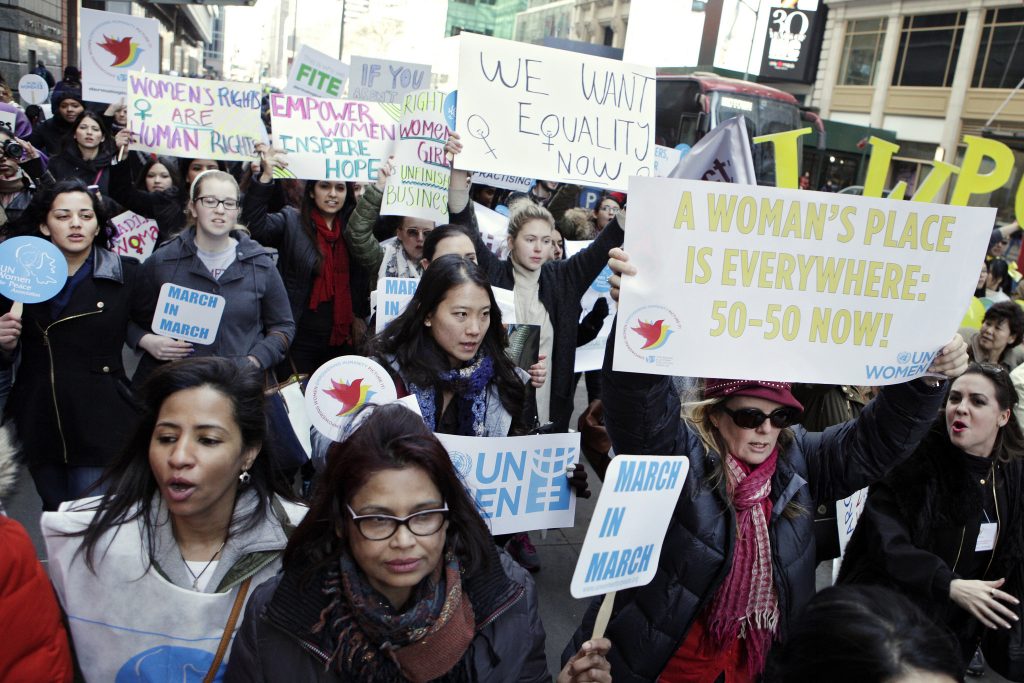 May 28, 2018
A weekly newsletter with news updates about women and girls.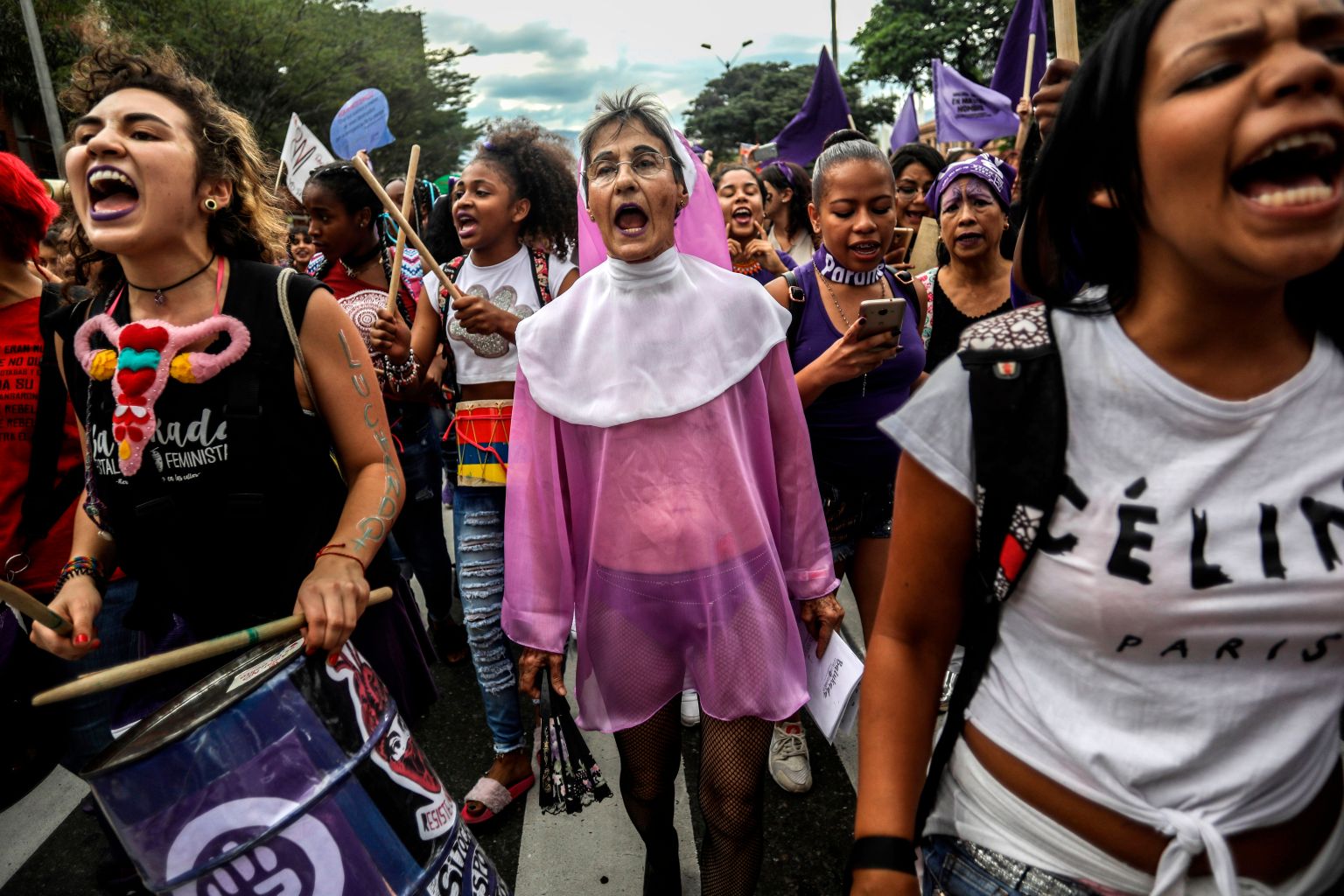 November 5, 2019
Colombia's culture of machismo has created a backlash in the form of a new women's political movement.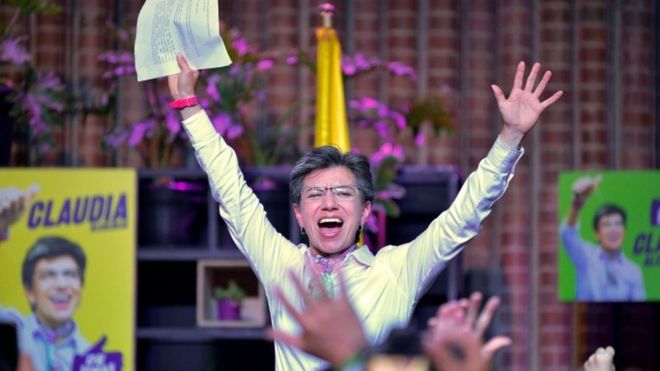 October 30, 2019
Claudia Lopez's election as Mayor of Bogota was a defining moment for Colombian women politicians. Find out why in my piece for TIME.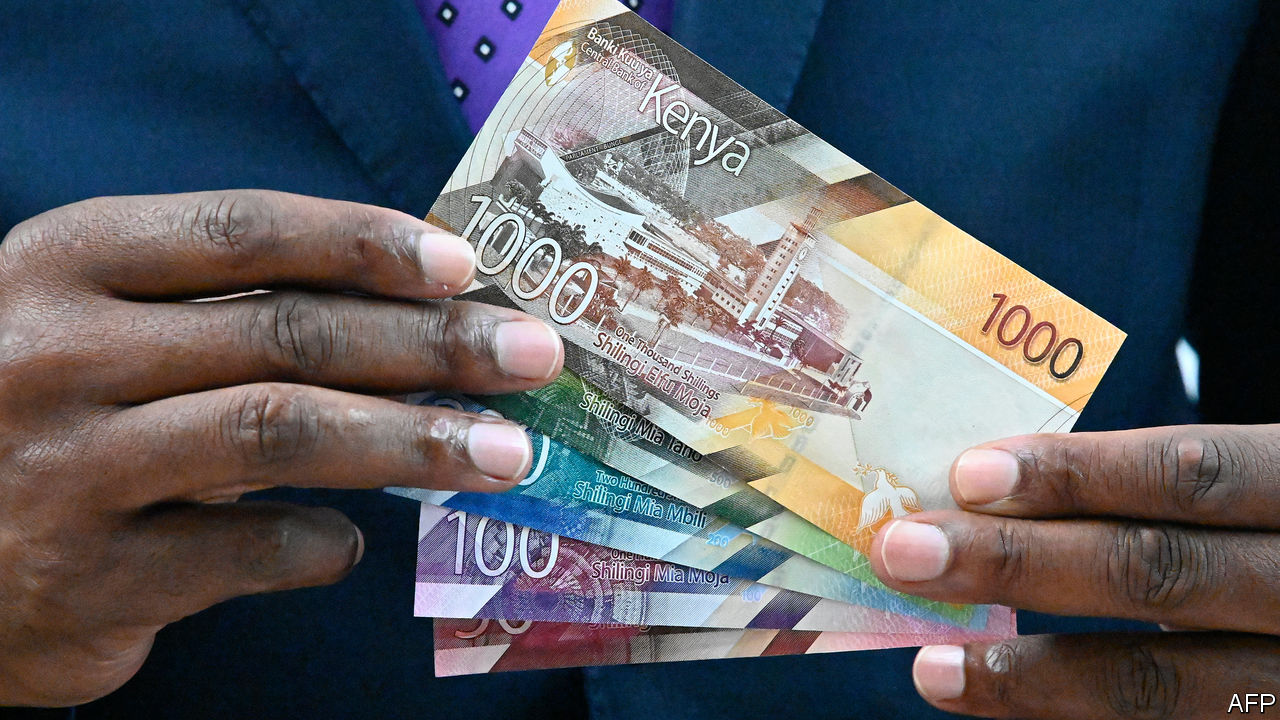 When Kenya announced in June that it would issue new 1,000 shilling ($10) notes and destroy the old ones to fight corruption, many predicted chaos. India's efforts to do the same by "demonetising" rupees in 2016 led to riots, deaths and a dent in economic growth. Few doubted the need for Kenya to do something: corruption and tax evasion are pervasive. Read about how the scheme worked in this piece in The Economist.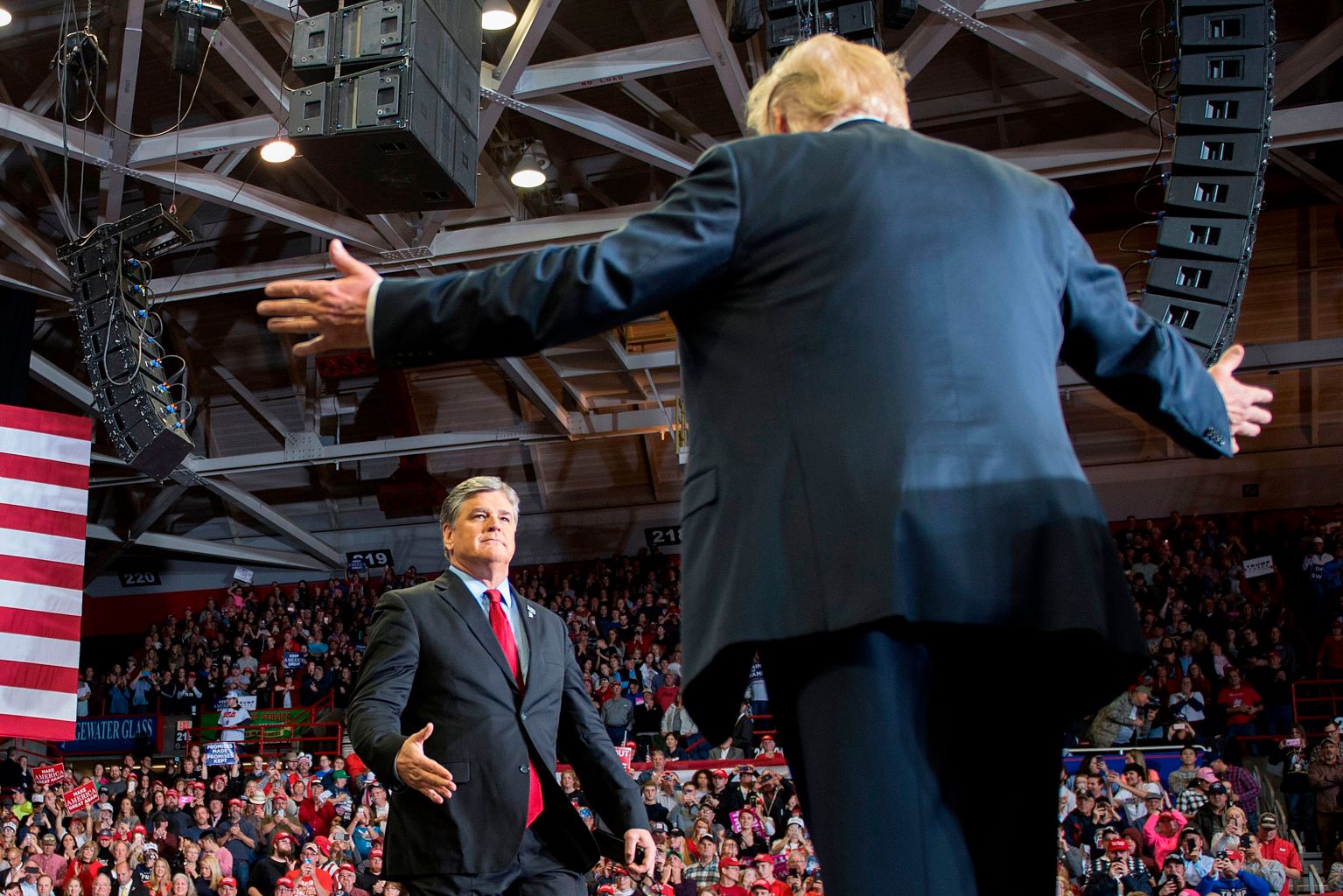 August 14, 2019
Vermin, snakes, cockroaches, invaders—throughout history, politicians have used these words to describe people they've deemed unwelcome in their countries. But what happens when media outlets pick up this weaponized language, expand on it, and reverberate it throughout the nation? Are they, somehow, responsible for the outcomes that follow? Read my piece for Foreign Policy.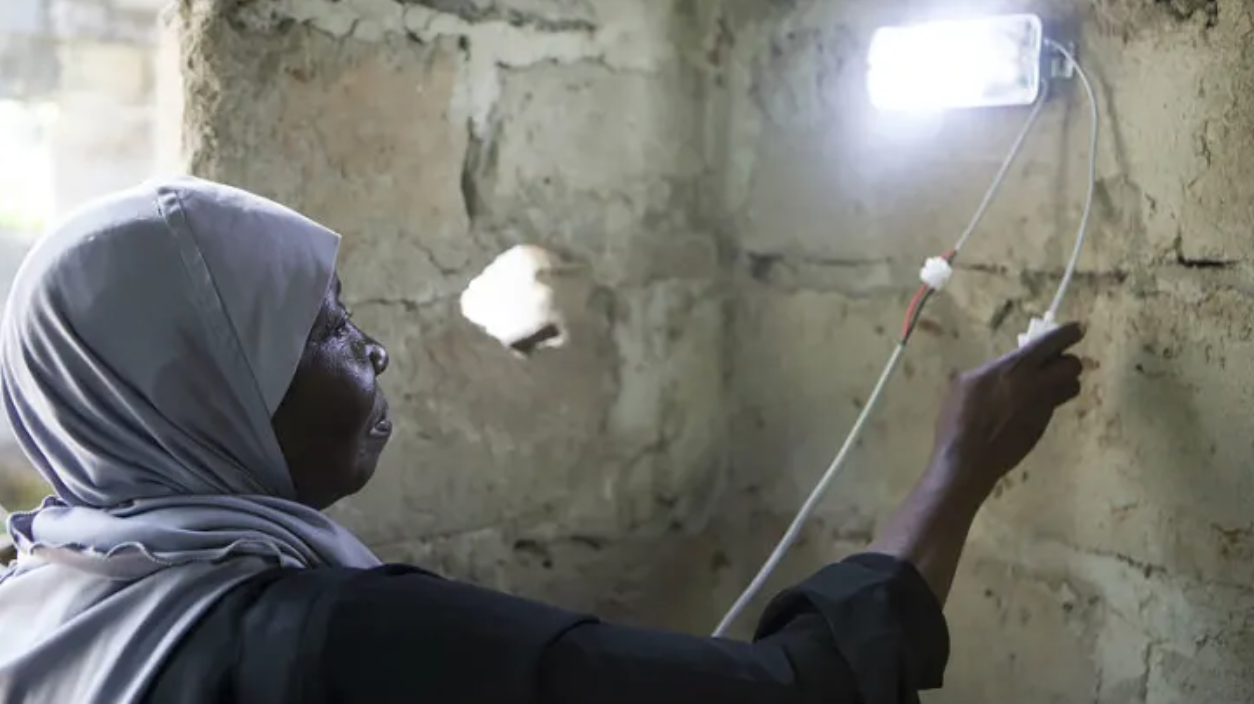 June 17, 2019
Nearly 1 billion people – 13% of the world's population – live without electricity, mostly in rural areas. In Africa, 1 in 3 people resort to using kerosene or can only work during daylight hours. Read my DevEx piece on different business models for solar solutions across the continent.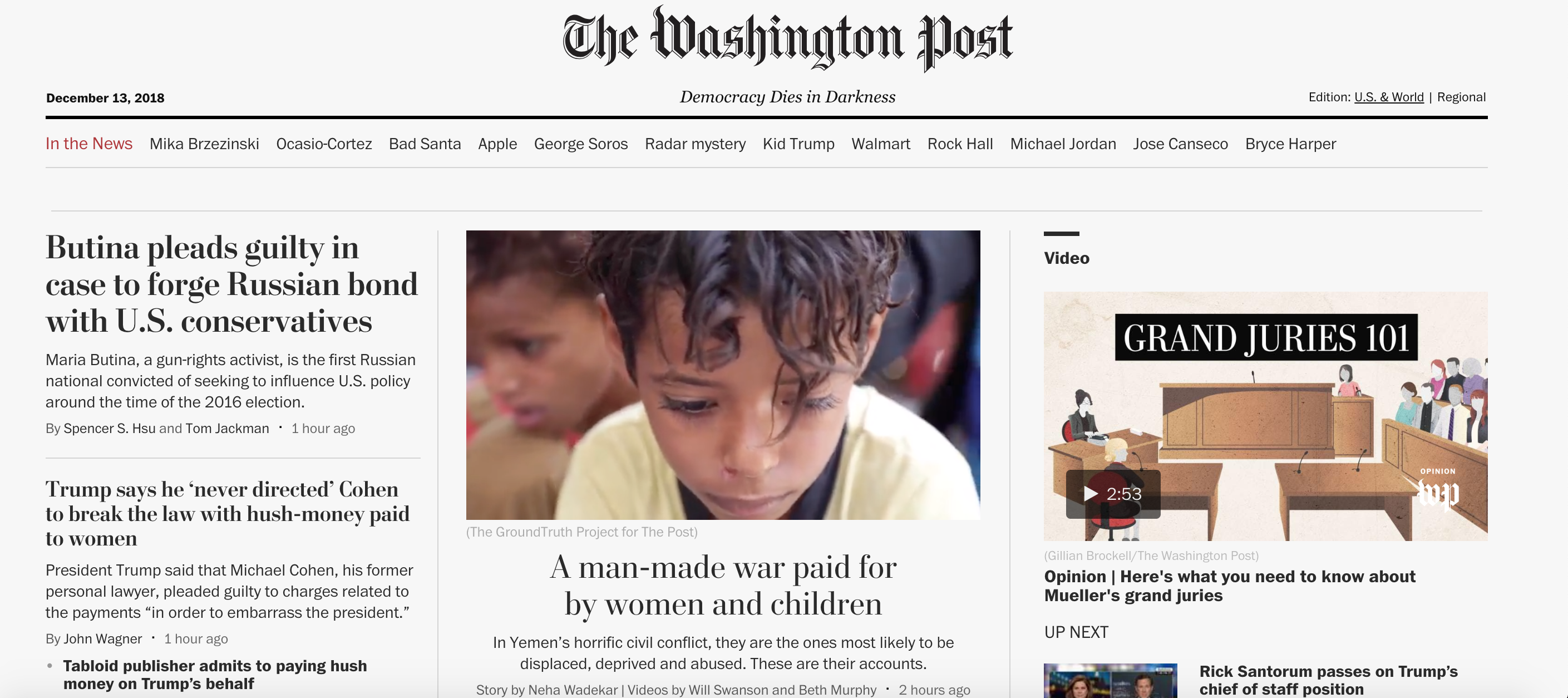 December 13, 2018
Yemen's four-year civil war has produced the world's worst humanitarian disaster. The conflict between a Saudi-led coalition supporting the Yemeni government and Iran-aligned rebels has killed at least 10,000 people and pushed 14 million more to the brink of famine. Often overlooked in Yemen's wartime narrative are women and children. Yet they are the ones most likely to be displaced, deprived and abused. These are their stories.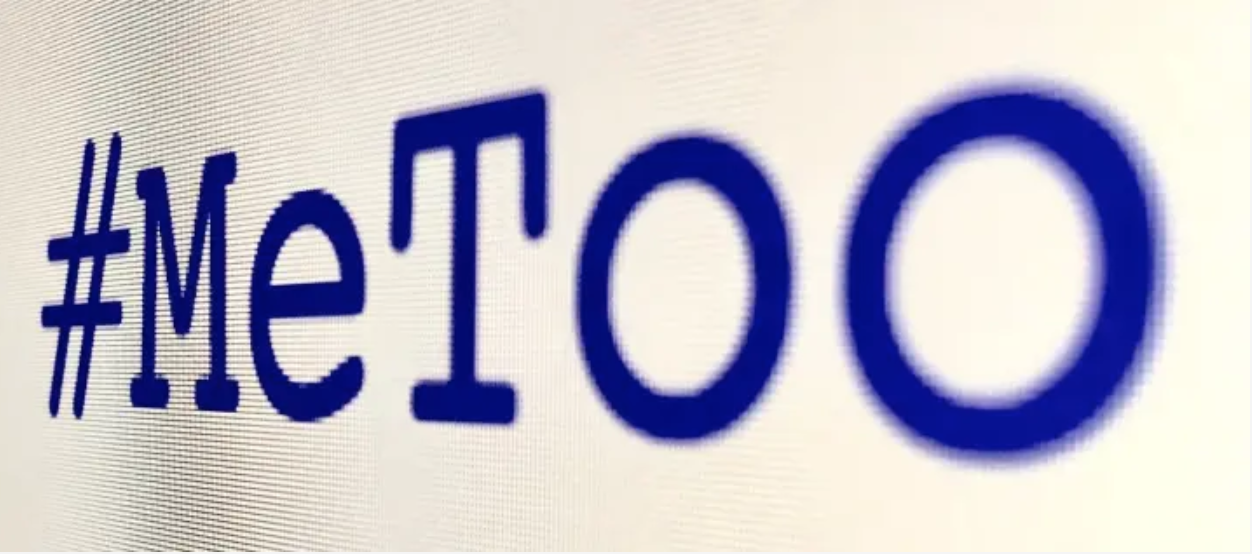 November 28, 2018
When the #MeToo movement reached East Africa, it sparked conversations on Twitter and in the media. But social stigma, and a normalization of violence against women and girls means that few men have been held accountable as a result of the movement.