Articles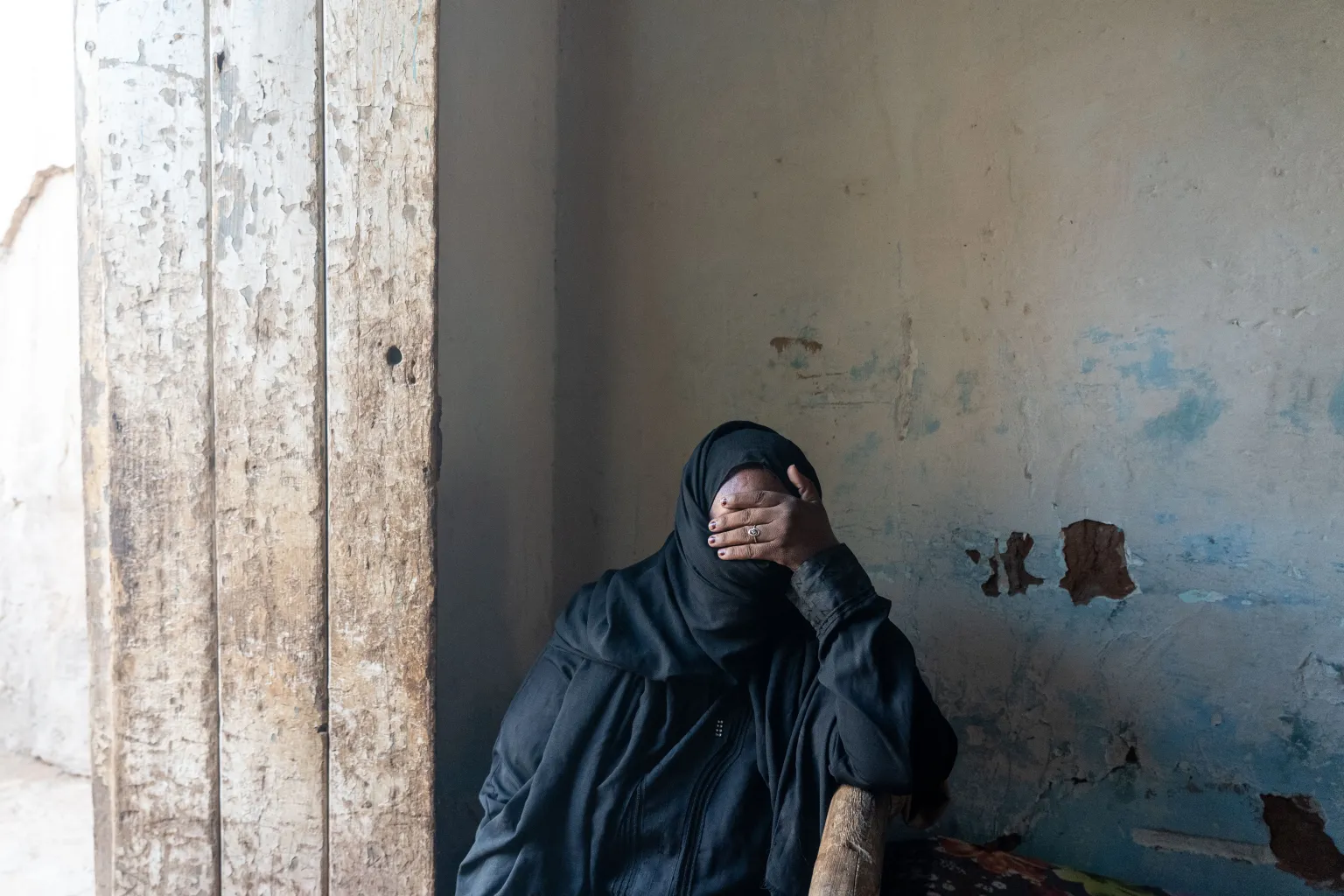 August 4, 2023
Women helped bring down the country's Islamist dictator—and are still stuck with fundamentalism.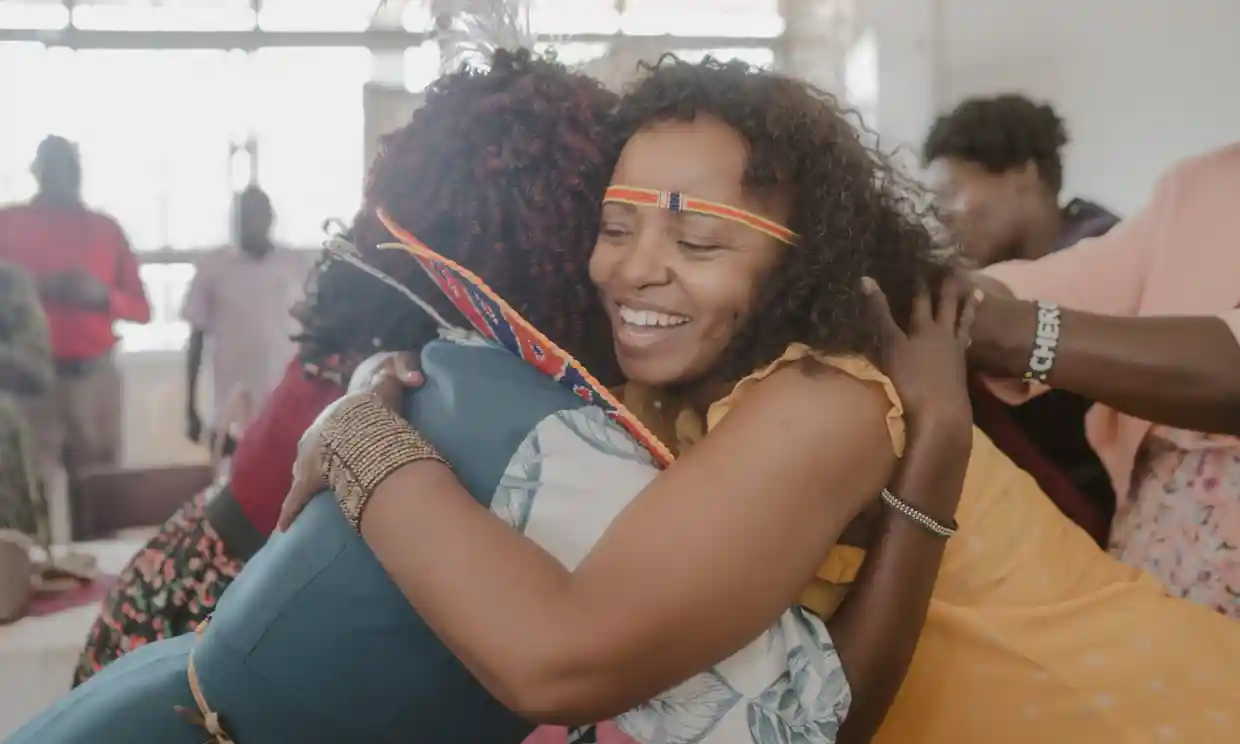 June 21, 2023
She leads a team of 100 at a non-profit with operations across Africa and says climate has been seen through a male perspective for too long.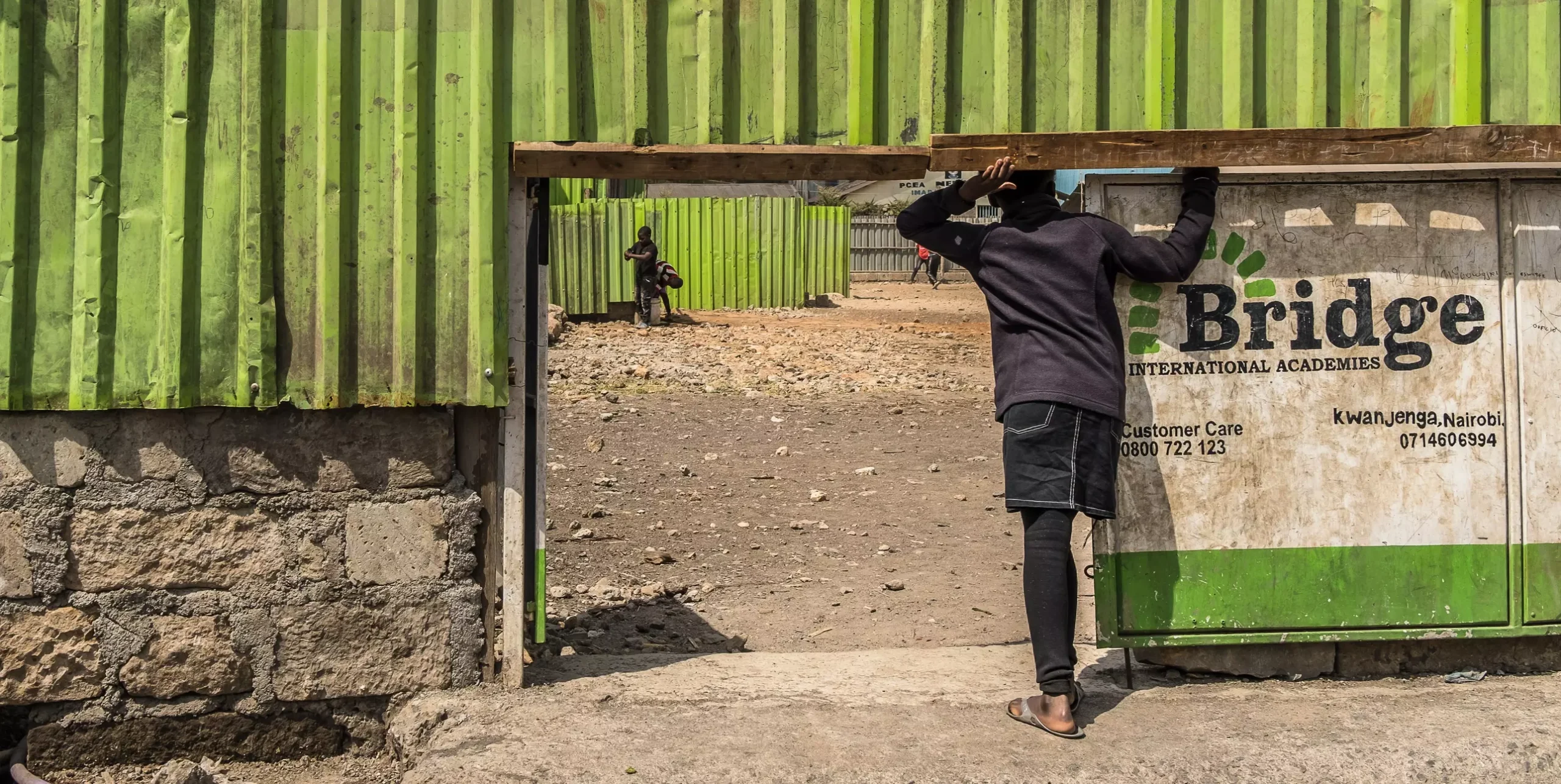 March 23, 2023
Two Harvard Grads Saw Big Profits in African Education. Children Paid the Price.
For six months, The Intercept's Ryan Grim and I investigated horrendous child sex abuse allegations at Bridge International Academies, a chain of low-cost, for-profit private schools started by two former Harvard graduates and funded by Bill Gates, Mark Zuckerberg, and Pierre Omidyar, as well as the International Finance Corporation, the lending arm of the World Bank.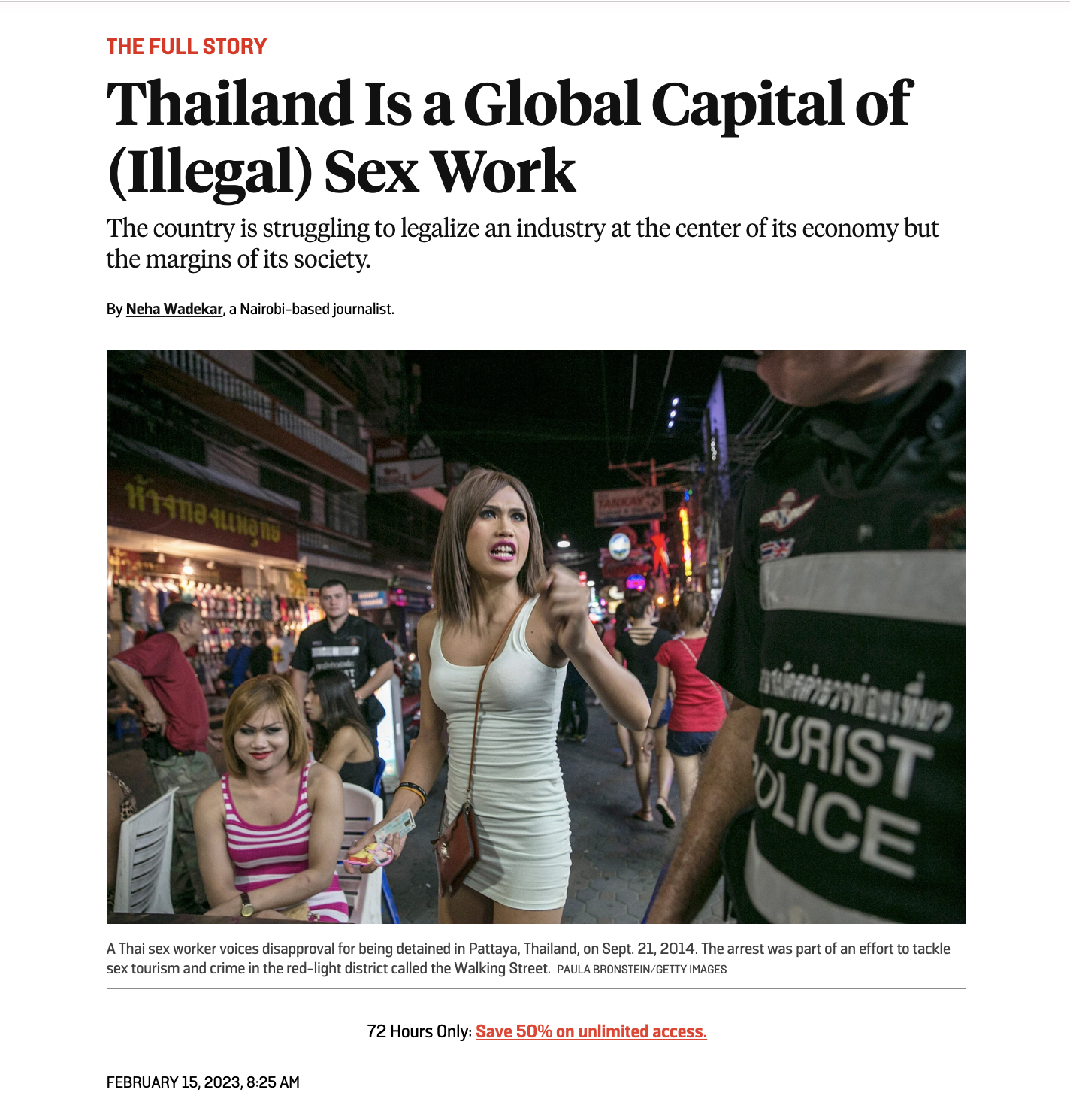 February 15, 2023
Thailand has long been one of the world's major sex tourism destinations. Estimates of sex work's contribution to GDP vary widely because the industry operates almost entirely underground. But in 2015, the black market research company Havocscope valued it at $6.4 billion per year—about 1.5 percent of the country's GDP that year.
Despite earning billions annually, the industry is effectively illegal, controversial among Thais, and highly stigmatized. Now, the debate over sex work is spilling into public forums, with a progressive lawmaker introducing a bill in parliament to legalize it. Its proponents argue that criminalization has deprived sex workers of basic labor rights and protections enjoyed by other workers, making them more vulnerable to health risks, harassment, exploitation, and violence—while making sex work itself no less visible.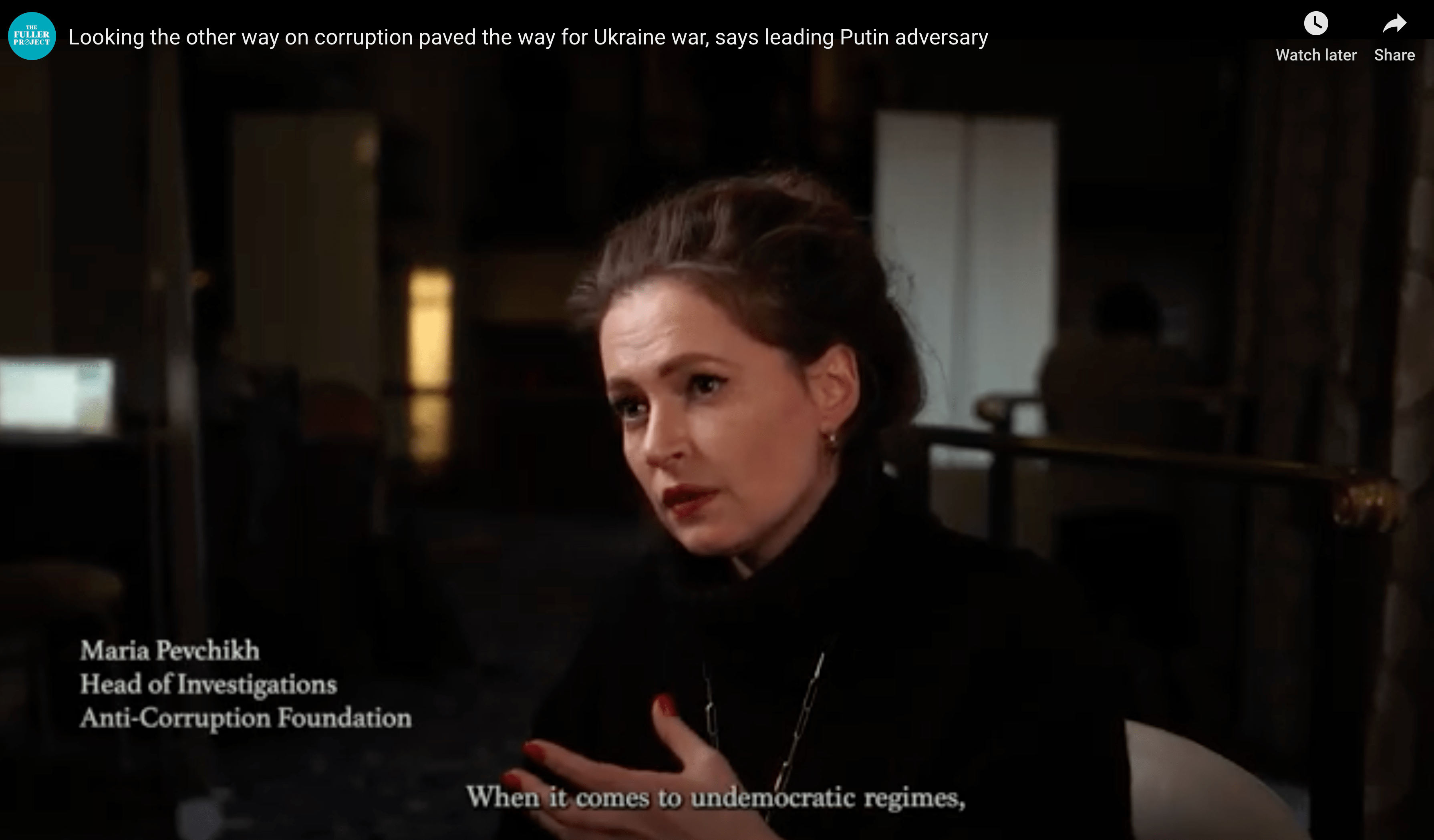 December 19, 2022
December 9th was International Anti-Corruption Day. Fuller Project contributor Neha Wadekar attended the International Anti-Corruption Conference (IACC), a gathering in Washington, D.C., that brought together heads of state, civil society, business leaders and investigative journalists.
The conference drew some of the world's most prominent anti-corruption voices. Among them was Maria Pevchikh, Chief Investigator at the Anti-Corruption Foundation, a non-governmental organization founded by Alexei Navalny, the leading political rival of Russian President Vladimir Putin. 
Read our interview with Maria here.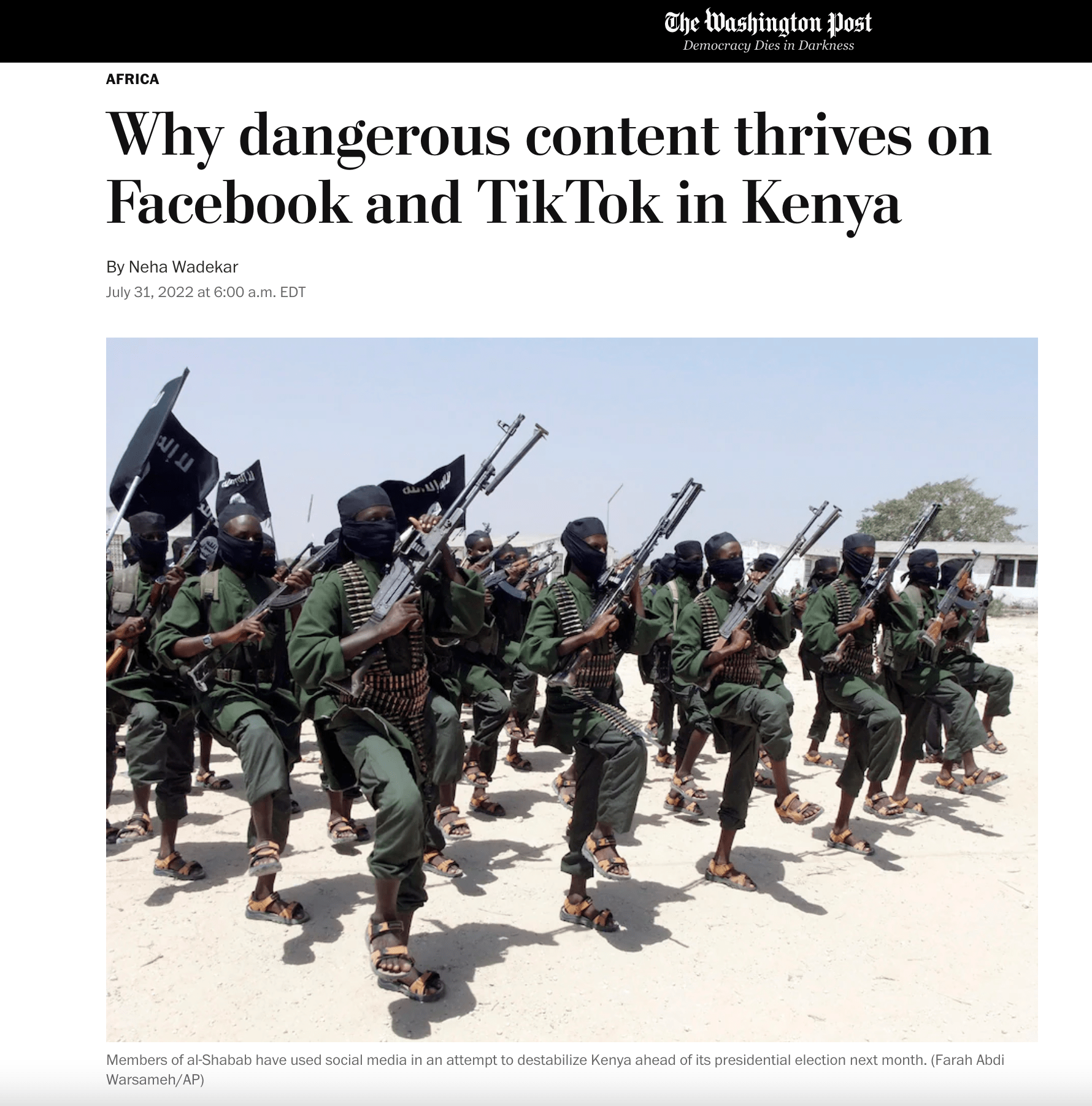 July 31, 2022
As Facebook and its competitor TikTok grow at breakneck speed in Kenya, and across Africa, researchers say the tech companies are failing to keep pace with a proliferation of terrorist content, hate speech and false information , taking advantage of poor regulatory frameworks to avoid stricter oversight.
"It's a deliberate choice to maximize labor and profit extraction, because they view the societies in the Global South primarily as markets, not as societies," said Nanjala Nyabola, a Kenyan technology and social researcher.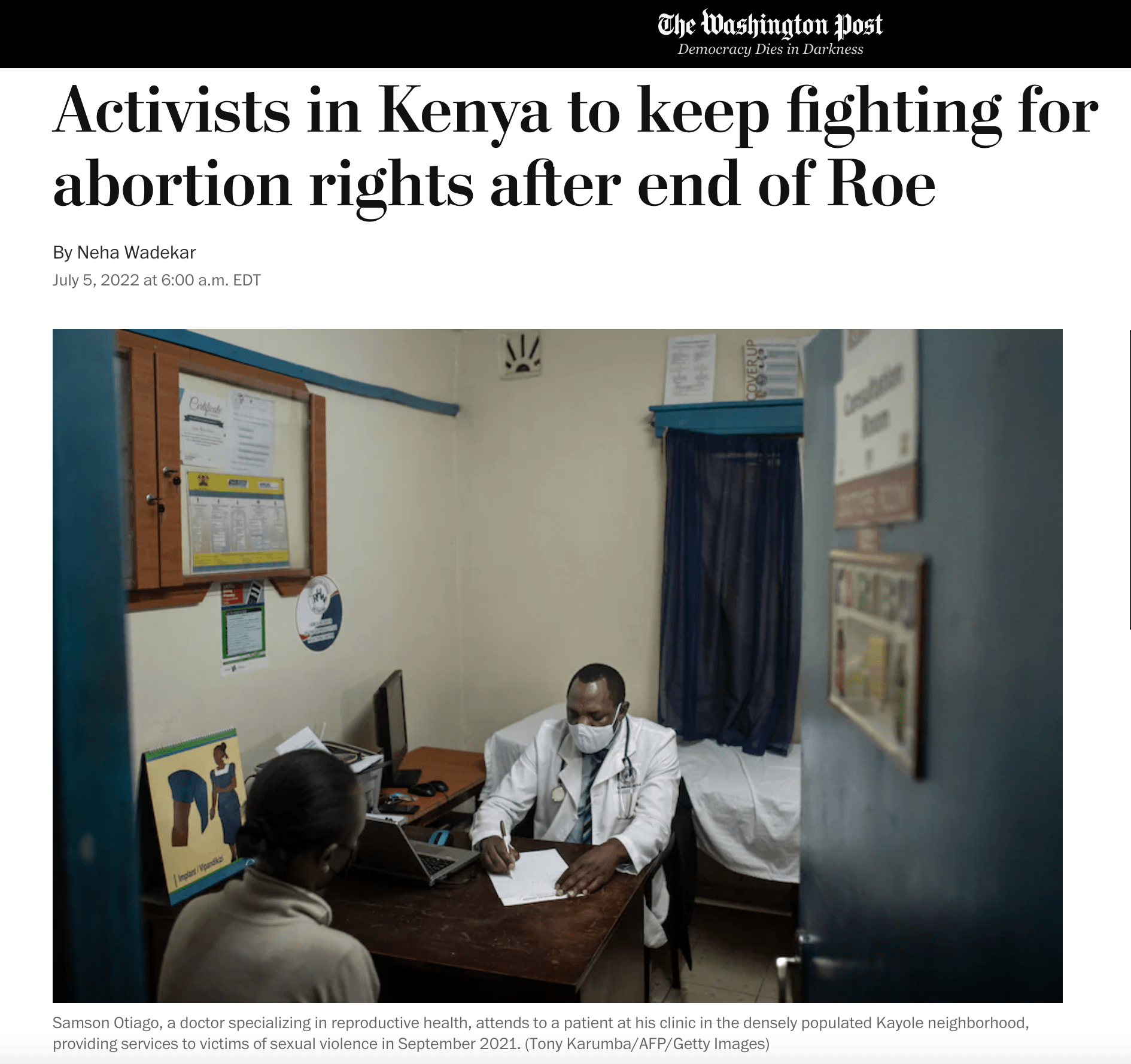 July 5, 2022
Although Kenya has gradually liberalized its abortion laws in recent years, activists are concerned that the overturning of Roe v. Wade by the U.S. Supreme Court could set back their progress. But they are determined to continue their fight, drawing inspiration from Latin America, where three countries have expanded abortion rights in the last year.
"I think the wave that started in Mexico, in Argentina, in Colombia, is catching fire in Africa," said Tabitha Griffith Saoyo, a Kenyan lawyer working to expand reproductive rights. "[T]here's room for Africa to lead by showing that abortion is an African issue, it's not a Western concept, and that we're ready to protect our women."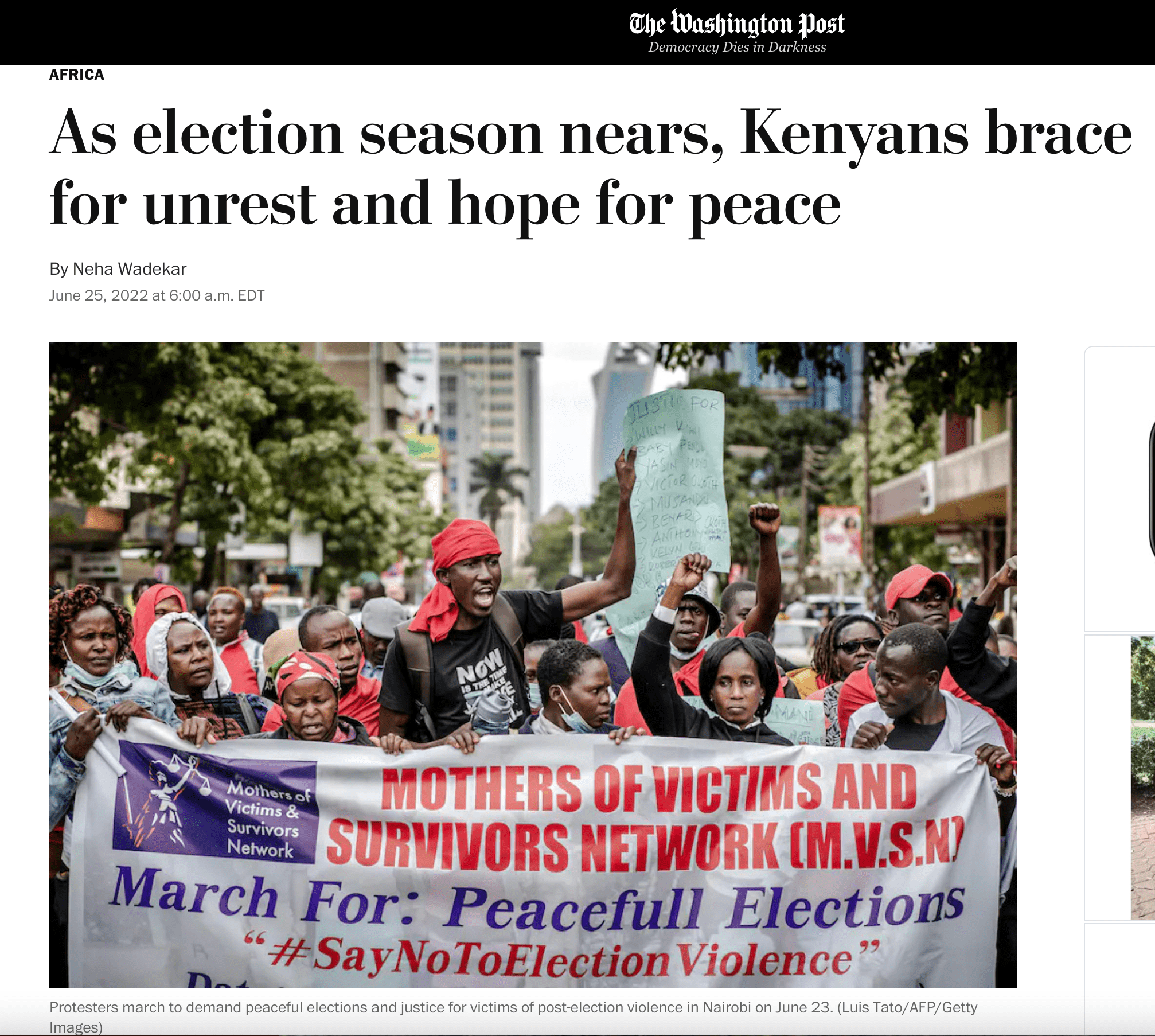 June 25, 2022
The Wajir event was a sign the 2022 presidential race is heating up. Past elections have descended into violence, with the most recent one in 2017 culminating in a nullified result, a runoff vote, and street riots.
The upcoming election, on Aug. 9, promises to be as fractious as ever. It's an unusual contest with all the usual names: Odinga has teamed up with former rival Uhuru Kenyatta, the sitting president, against William Ruto, the sitting deputy president.
Experts are already predicting that the results could be challenged in the Supreme Court, and the decision could provoke violence and a prolonged period of unrest in this East African country — a pillar of democracy and a key U.S. ally.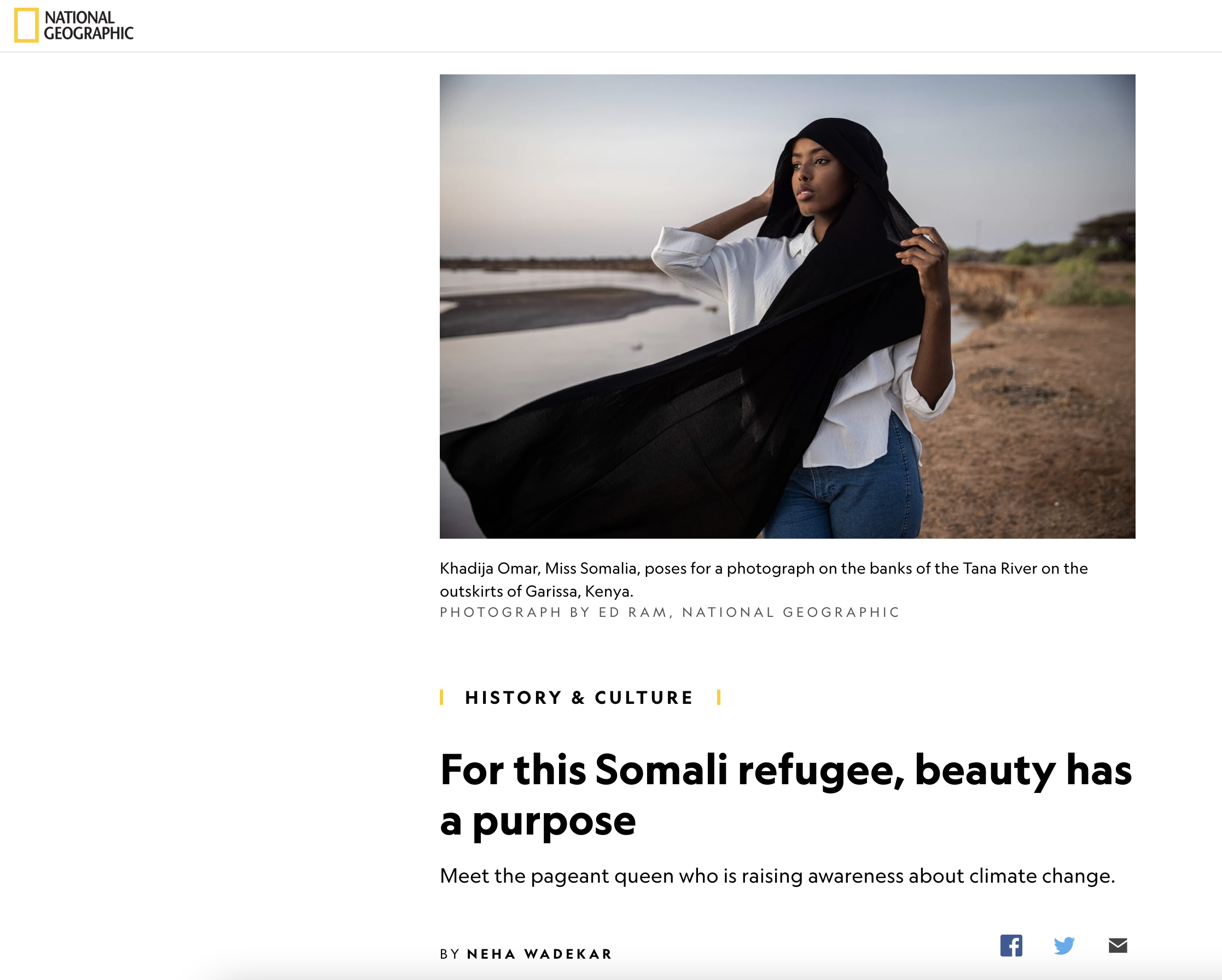 June 20, 2022
Meet the pageant queen who is raising awareness about climate change.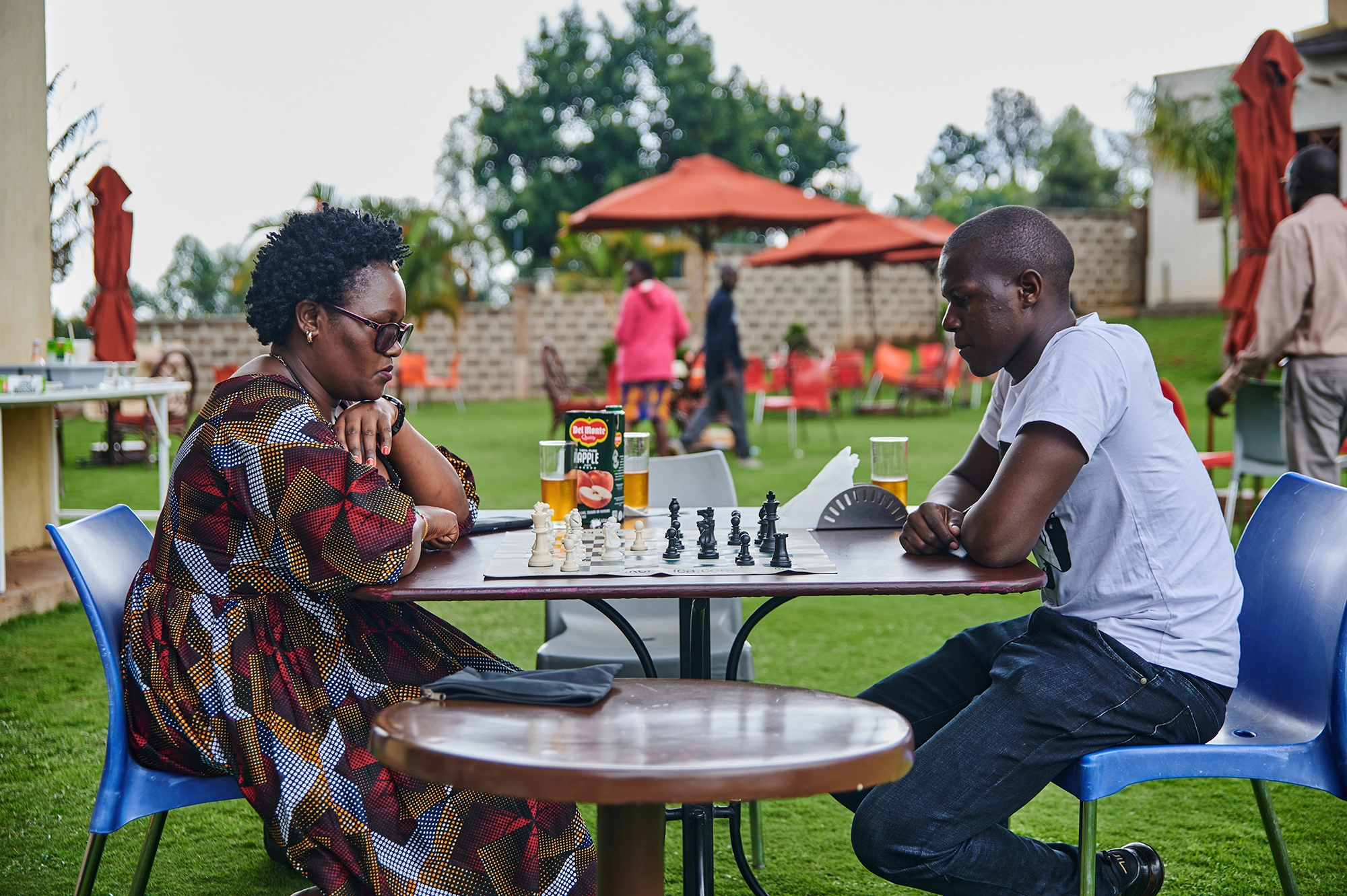 June 2, 2022
In the United States, the proliferation of disinformation about Covid vaccines and treatments has been widely publicized, and most of these myths come from a few powerful influencers. Last year, the anti-extremism group Center for Countering Digital Hate found that 65 percent of vaccine disinformation on Facebook and Twitter came from just 12 people, including the activist Robert F. Kennedy Jr. and the natural lifestyle influencer Dr. Joseph Mercola. The target audience, the media reports, is in bastions of American conservatism—in rural communities, among evangelical Christians, and among Trump voters.
But there is increasing evidence that American vaccine disinformation campaigns don't stop at the borders.