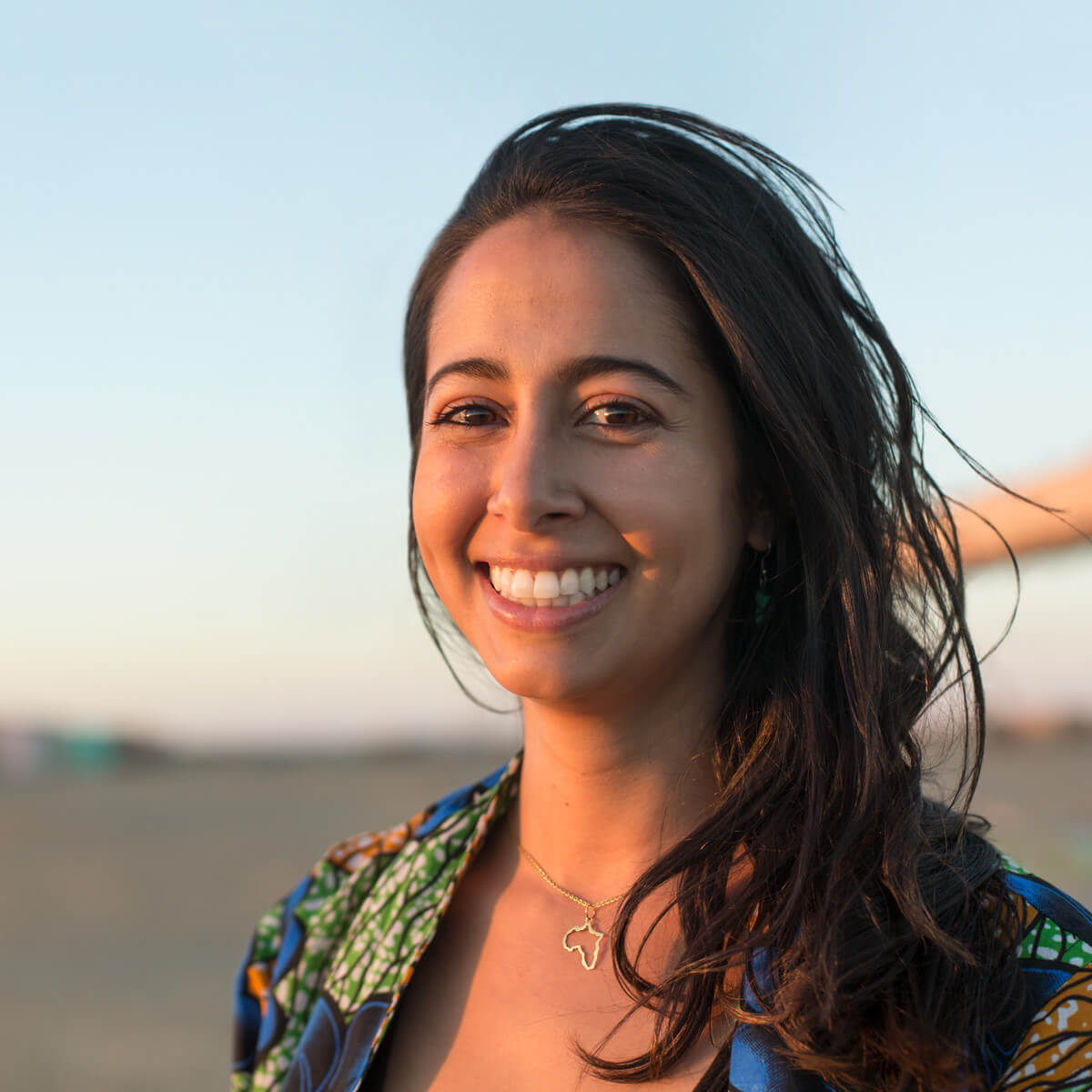 Neha Wadekar
Neha is a multimedia journalist based in Nairobi, Kenya and reporting across Africa.
Neha has a master's degree in journalism from the University of Southern California's Annenberg School for Communication and Journalism in Los Angeles, California. She is a proud Boston native.
Her work has been published in CNN, the Atlantic, the New Yorker, the New York Times, Foreign Policy, VICE Media, the GroundTruth Project, Reuters,  the Associated Press and ELLE, among others.