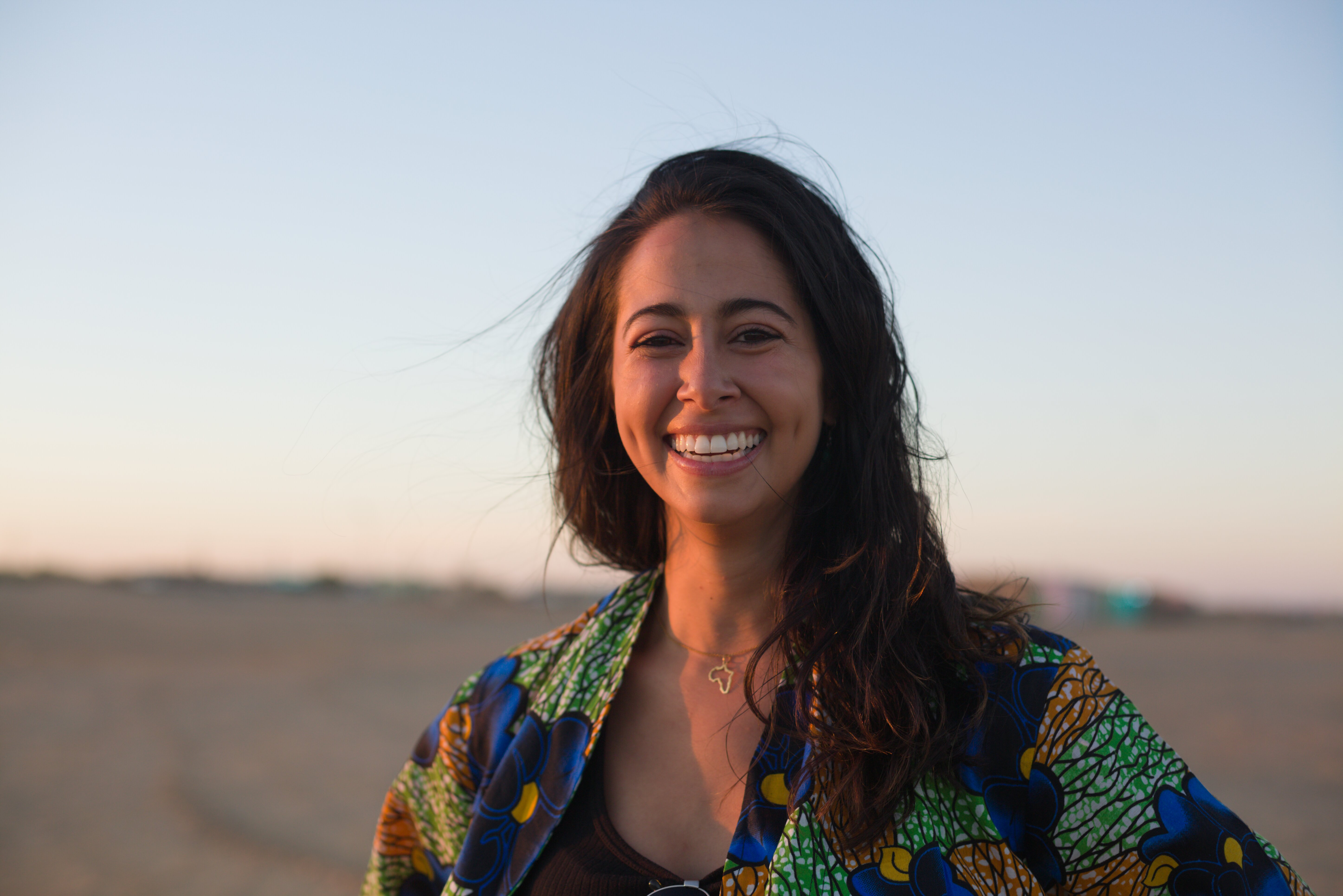 Neha Wadekar
Neha is an independent multimedia journalist reporting across Africa.
Her written and video work has been published in The New Yorker, The Atlantic, The New York Times, The Washington Post, The Economist, Mother Jones, CNN, Foreign Policy, TIME, Reuters and Quartz, among others.
Neha has received fellowships from Type Investigations, the Pulitzer Center for Crisis Reporting, the Groundtruth Project, the Overseas Press Club, the International Women's Media Foundation, the United Nations Foundation and the Fuller Project for International Reporting.