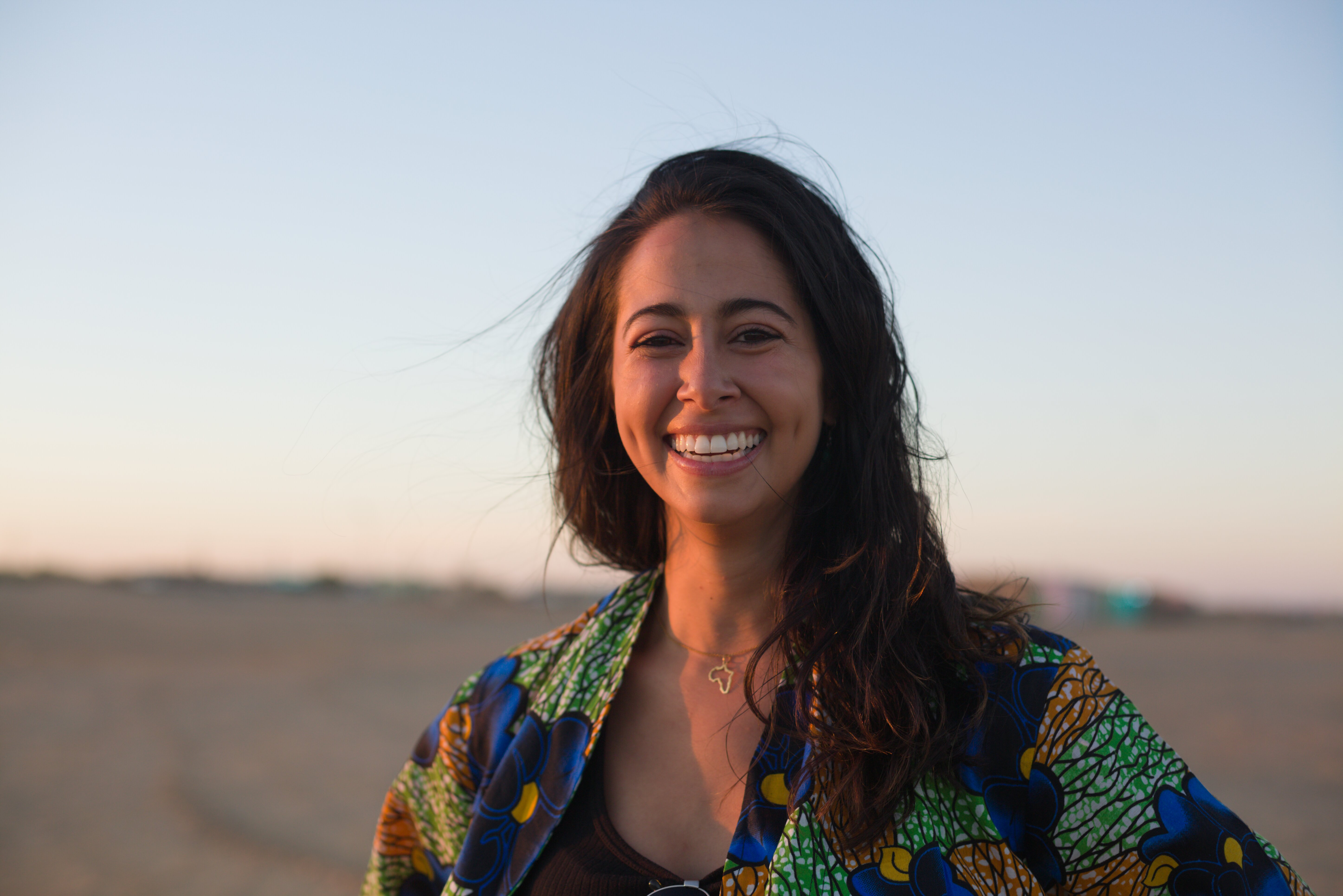 Neha Wadekar
Neha is an independent multimedia journalist reporting across the globe.
She reports at the intersections of climate, gender, conflict and crisis, and human rights.
Neha's written and video work has been published in The New York Times, The Washington Post, The New Yorker, The Atlantic, The Wall Street Journal, The Economist, PBS NewsHour, the Los Angeles Times, The Guardian, CNN, and others.
She has received fellowships from the Pulitzer Center for Crisis Reporting, the United Nations Foundation, the Fuller Project, the Overseas Press Club, the International Women's Media Foundation, Journalists for Transparency, and the Groundtruth Project.
Neha is originally from Boston, MA. She attended Tufts University and received a masters in journalism from the University of Southern California, Annenberg School of Journalism.