Neha Wadekar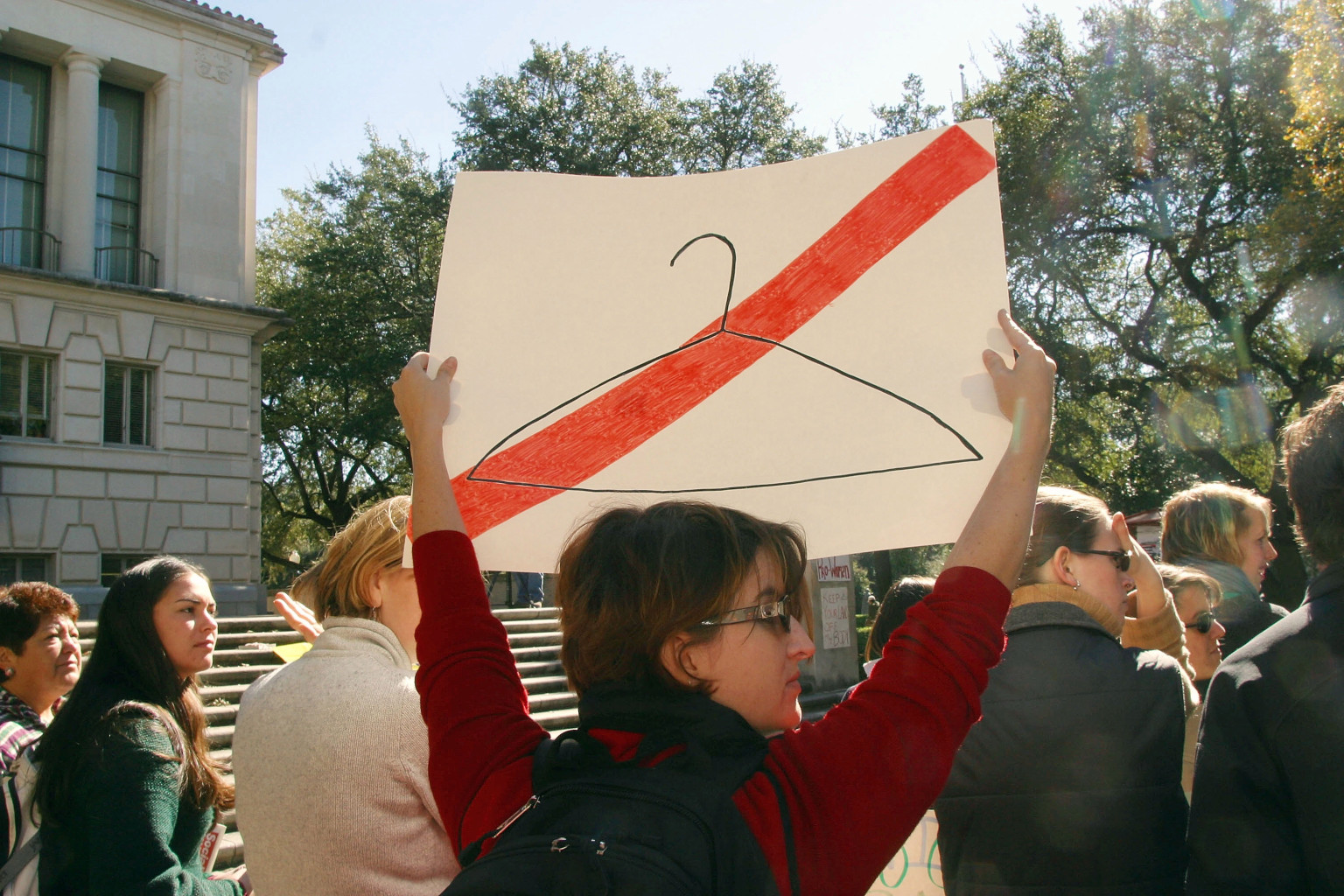 September 3, 2021Articles
Examples from around the world show that restrictions can actually lead to more, not fewer, abortions.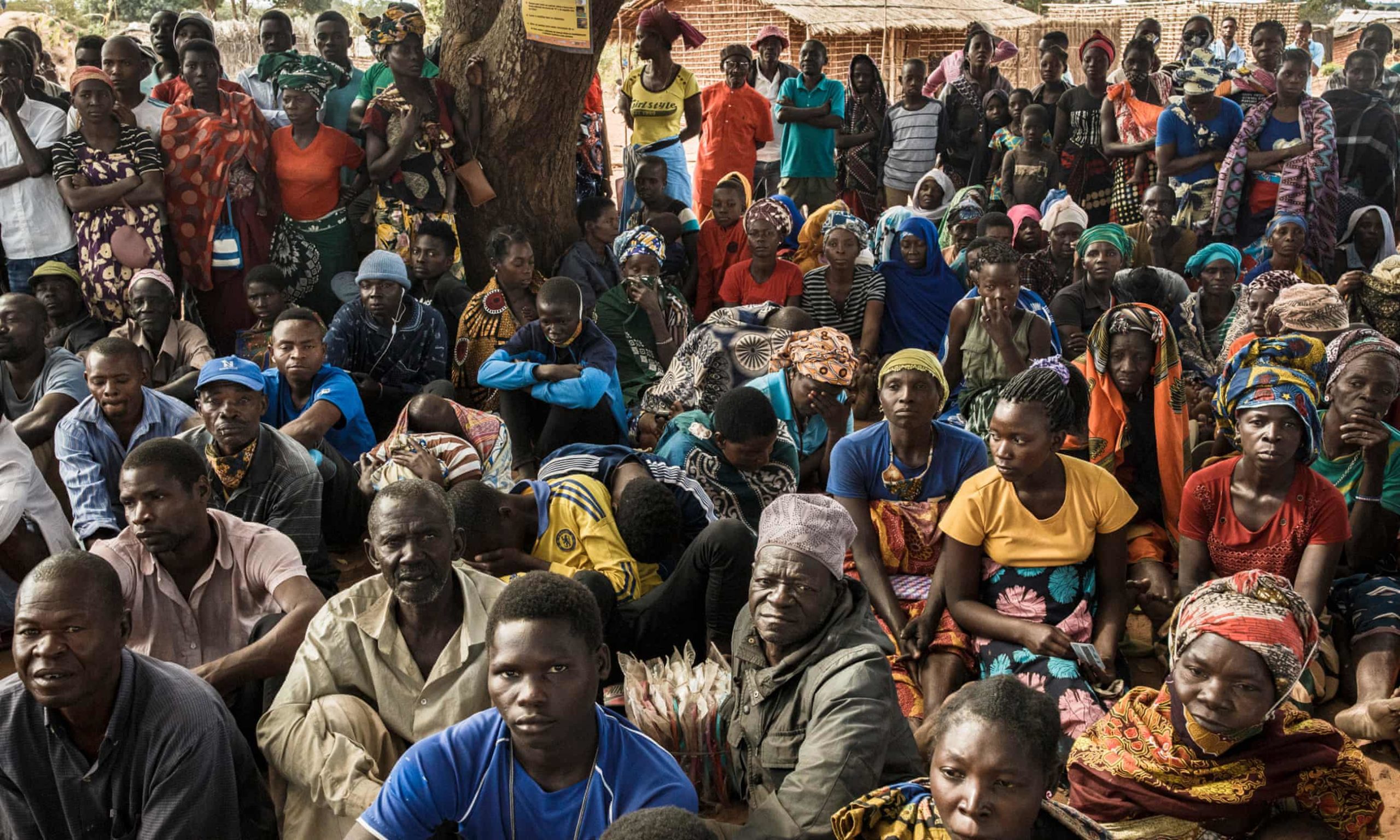 The oil firms have fled and an Isis-affiliated insurgency has engulfed the region. As foreign troops begin to arrive, hundreds of thousands face desperate journeys to try to find safety.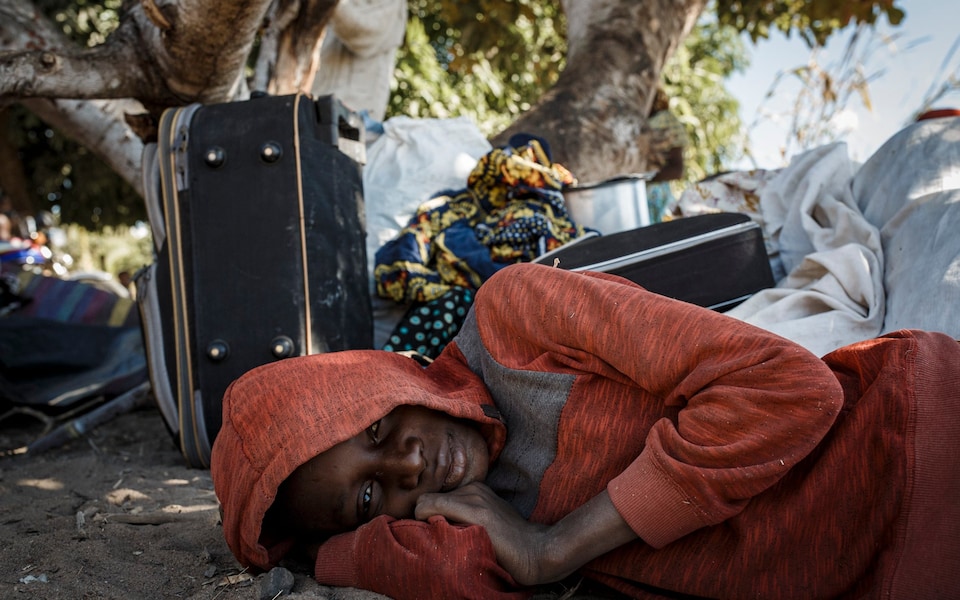 Fighting has displaced 364,000 children, with thousands ripped apart from their parents. Efforts to reunite families are slow and complex.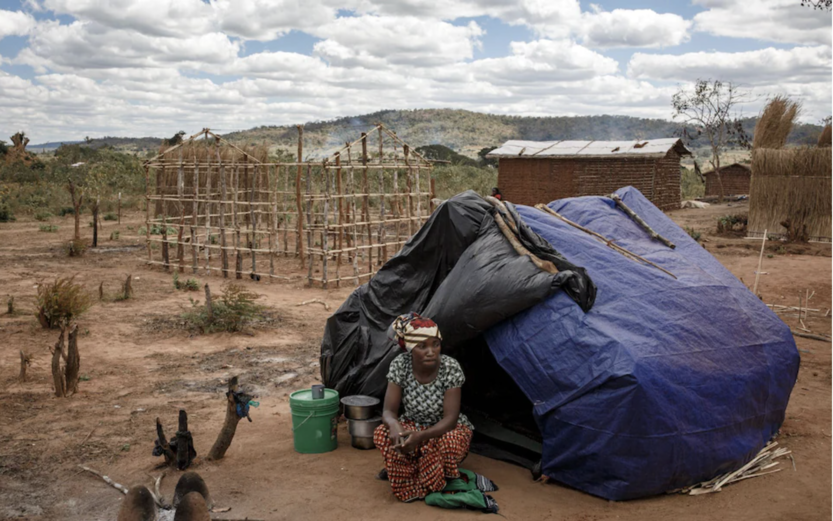 Civilians fleeing the growing insurgency in northern Mozambique are being sent back into harm's way by the authorities.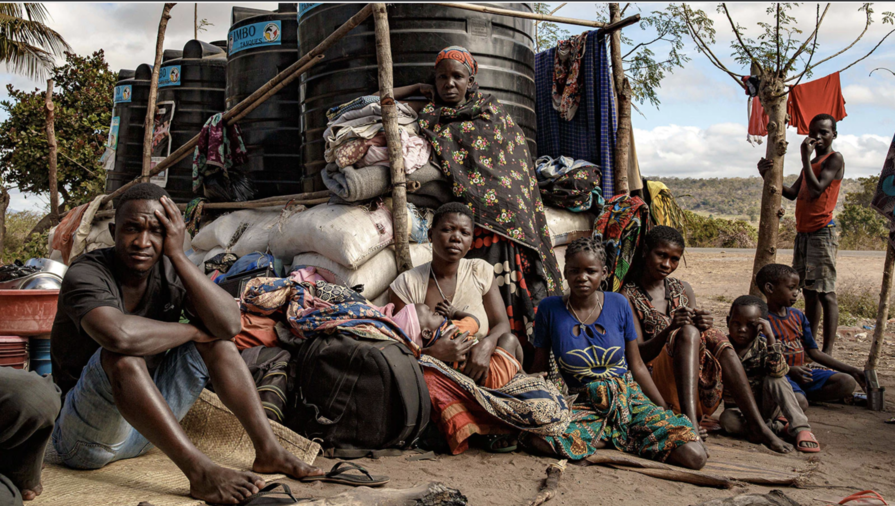 A brutal insurgency has been escalating in the region since 2017, leaving thousands of people dead and forcing many more from their homes.
Underlying the conflict in Mozambique are a host of other factors, such as decades of neglect by the central government, battles over natural resources, and a thriving black market.
These are often overlooked in favor of the more mainstream narrative that Africa is becoming the next frontier for Islamic terrorist activity.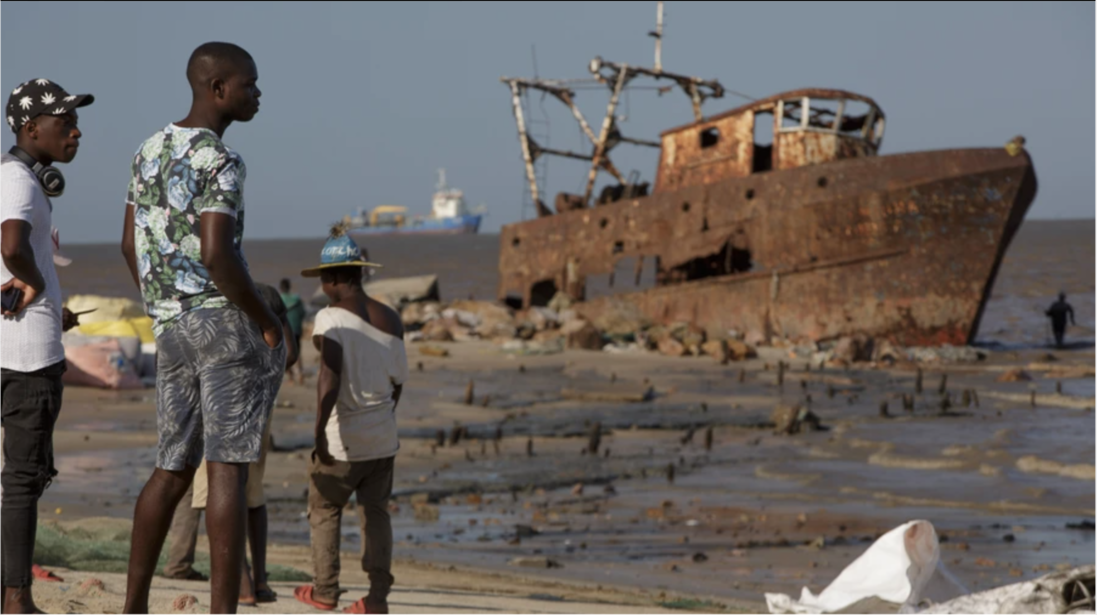 Mozambique contributes only a fraction of the world's greenhouse gas emissions, yet its people are among those suffering the most from the effects of the climate crisis.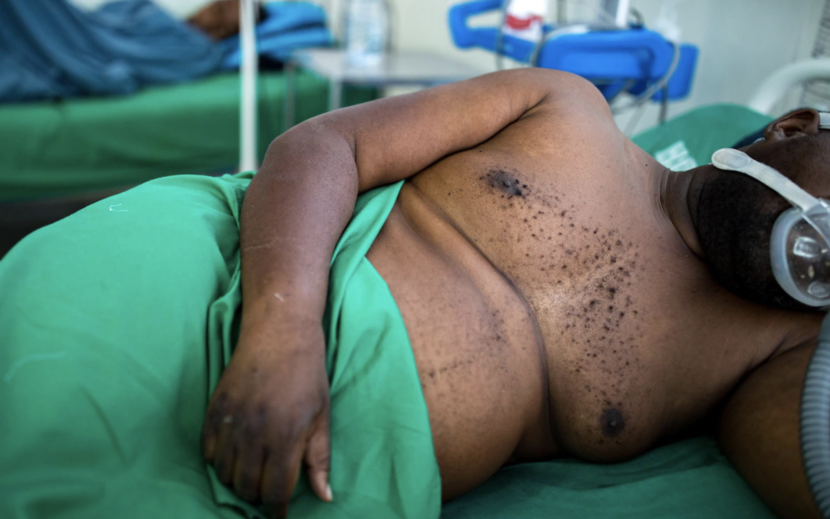 At first it seemed the country had been spared the worst. But then neighbouring South Africa discovered a highly infectious new variant.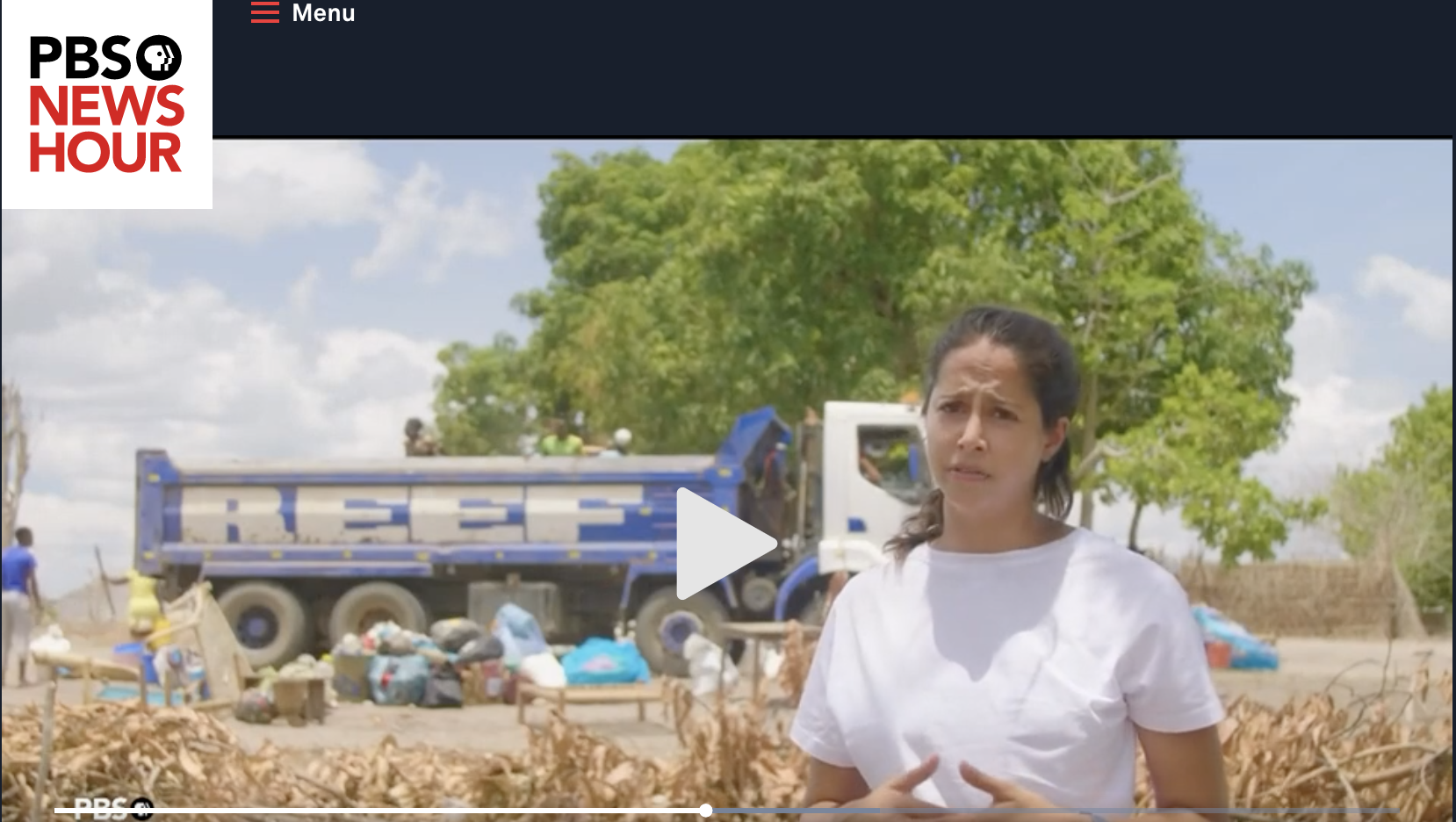 April 6, 2021Videos
For years, Islamist militants have terrorized the Cabo Delgado province in Mozambique, killing and displacing thousands. This week, they attacked a town called Palma, which hosts international oil and gas companies, killing dozens. ISIS claimed responsibility. Special correspondent Neha Wadekar and her team were among the first to access the region and speak to survivors. They have this report.
March 13, 2021Radio
For more than three years, northern Mozambique has been ravaged by violence and destruction, as a local Islamic insurgency has grown in intensity and brutality. More than 1,300 civilians have been killed, according to one estimate, and some 668,000 have been internally displaced — nearly half of whom are children. Journalists are not usually granted access to the area, but Neha Wadekar accompanied an aid group to Cabo Delgado in November and was able to speak to survivors of the brutal campaign. Wadekar spoke with host Scott Simon about the victims she met on her trip, the origins of the violence and the criticism that has been leveled against the government in Mozambique. Below are excerpts from the conversation, edited in parts for clarity and length.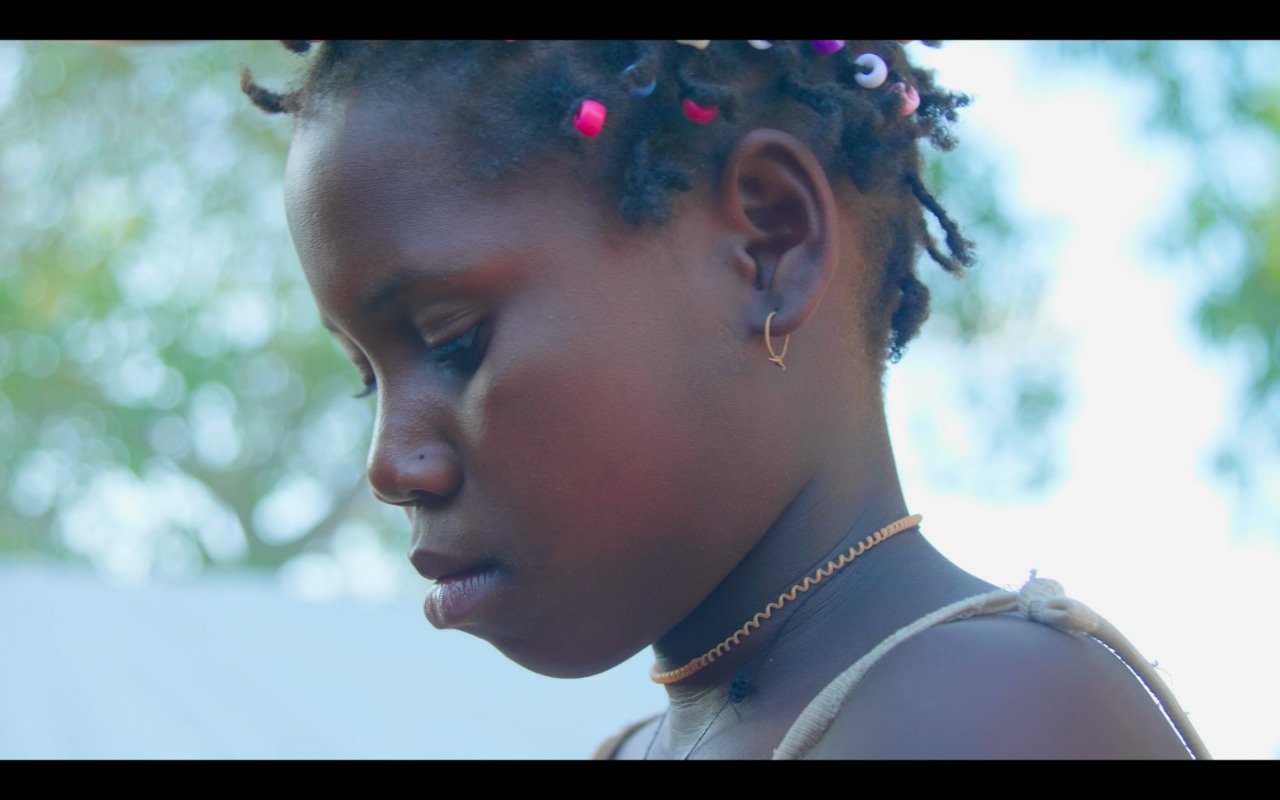 One of the first inside looks into the conflict in Mozambique, where armed militants are ravaging villages, decapitating residents, and leaving children traumatized and displaced.