Videos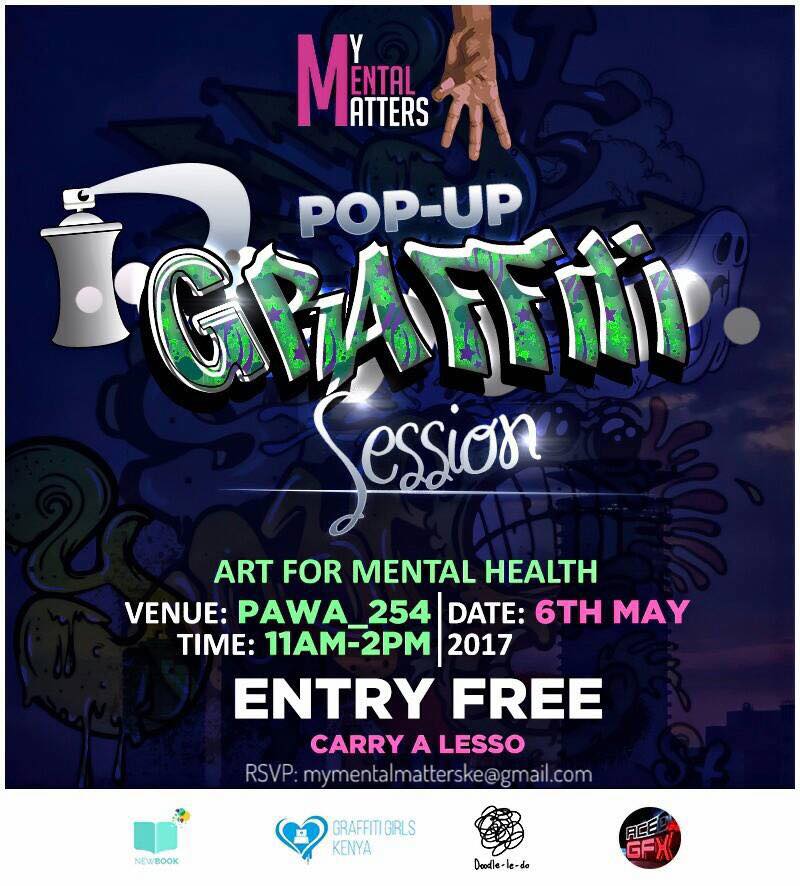 June 1, 2017
These female artists in Nairobi, Kenya are using graffiti as a form of therapy.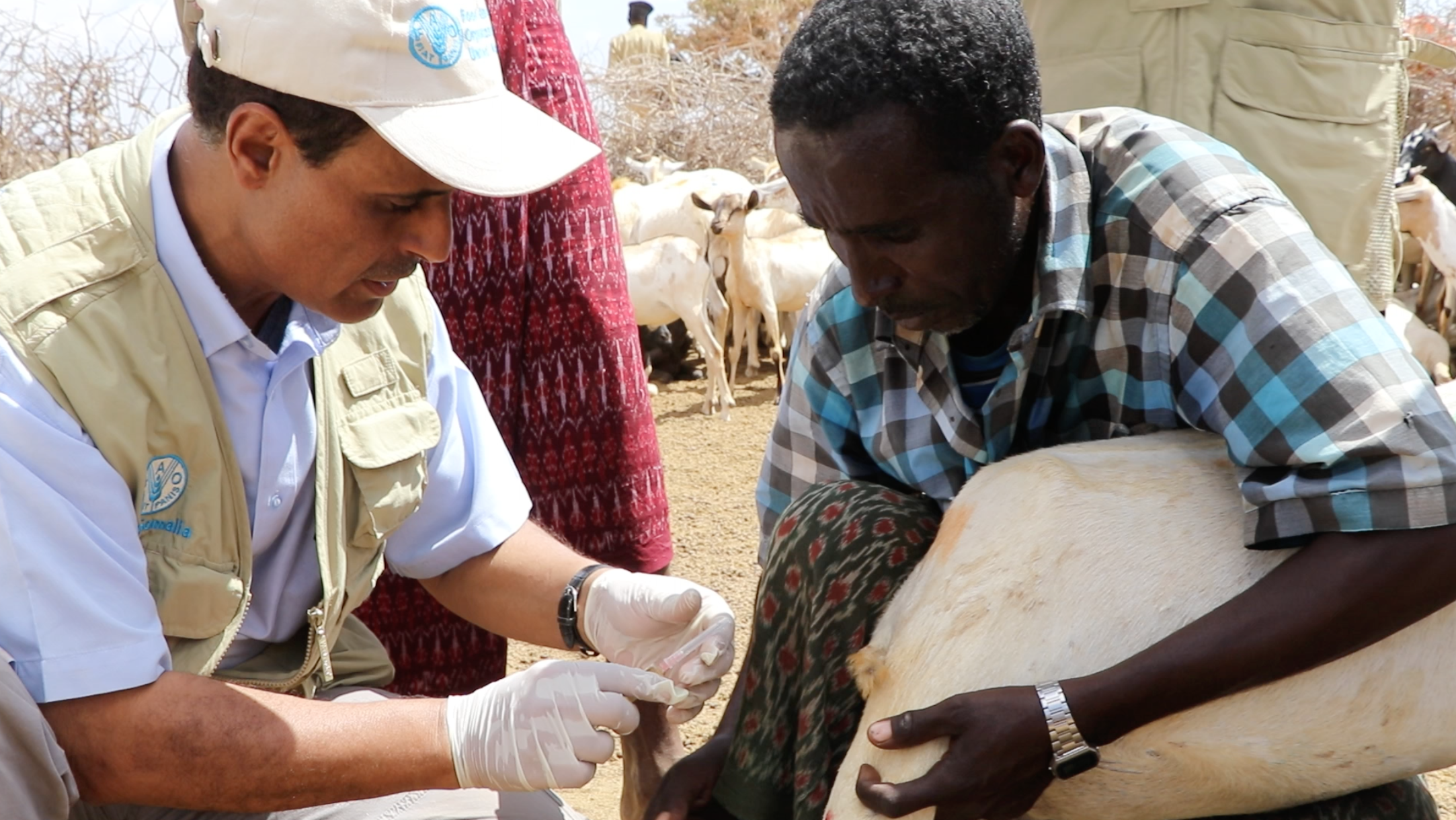 April 6, 2017
Severe drought is threatening the lives and livelihoods of Somali herders. Disease and starvation are killing their animals. I joined a team of veterinarians trying to save the remaining livestock.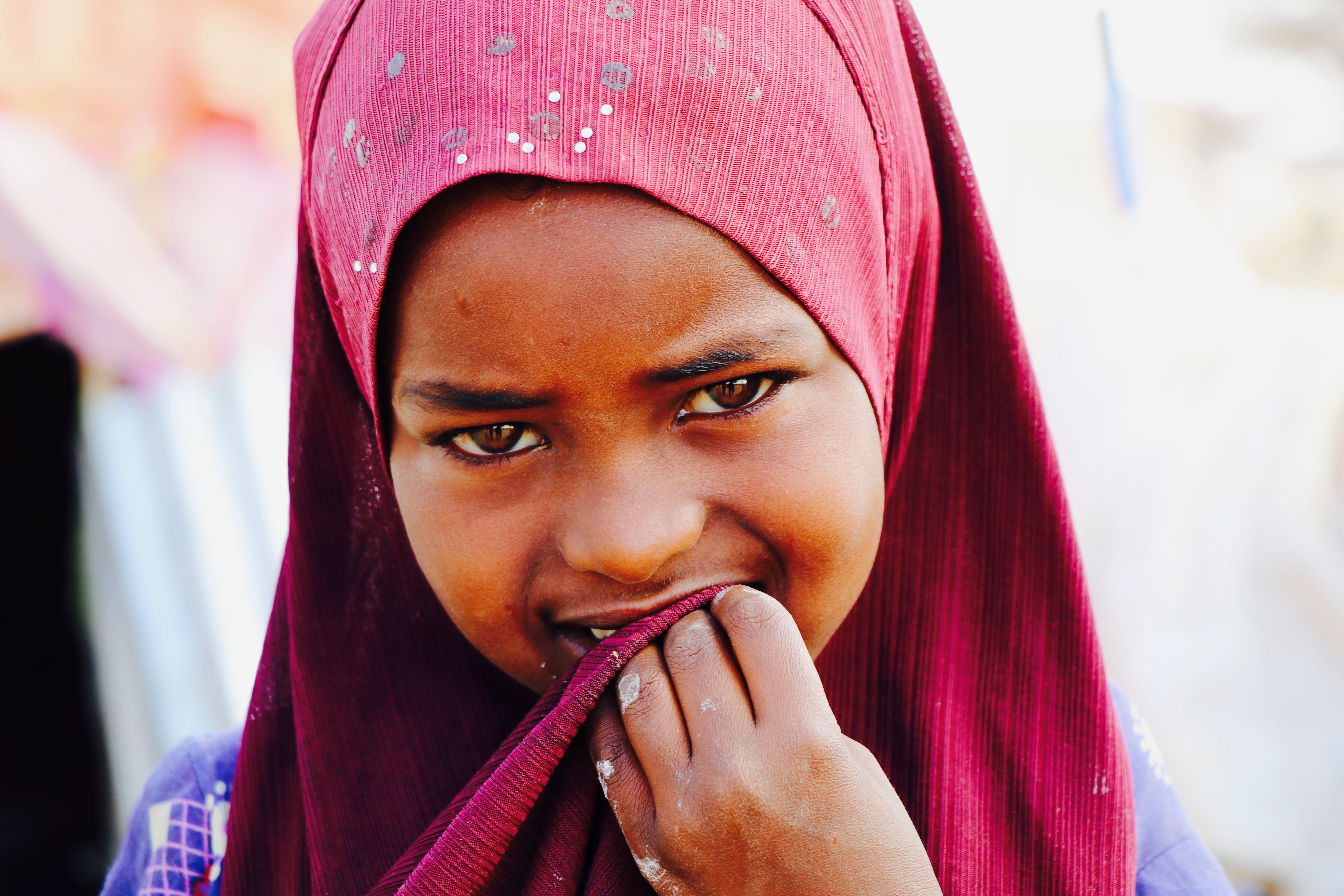 April 7, 2017
Severe drought has displaced nearly half a million people in Somalia. In the Puntland region, herders who have lost their livestock are now seeking refuge in urban areas. Those towns are struggling to deal with the influx of displaced families. Neha Wadekar has the story for VOA from the town of Qardho.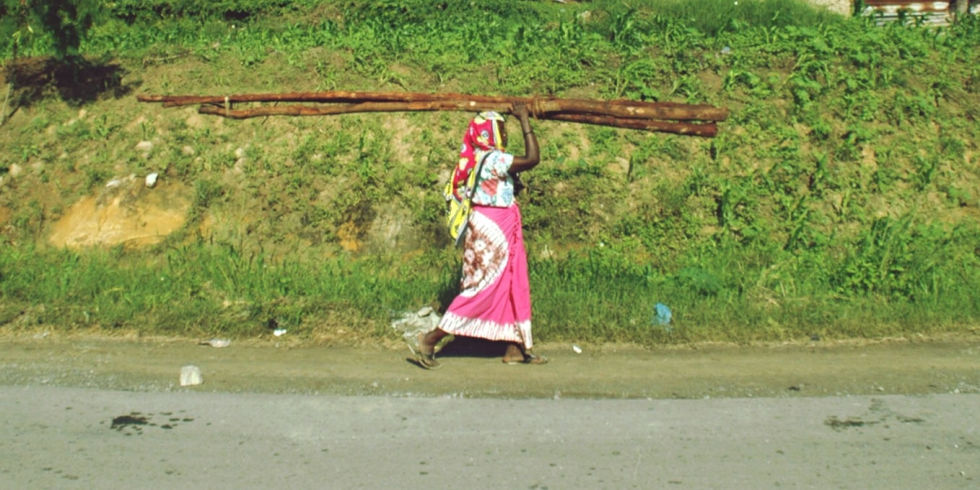 February 1, 2017
Quinter Atieno, 17, nearly died from three self-induced abortions using the traditional method of ingesting harmful drugs because she could not afford to visit a hospital or clinic. She was lucky. Atieno is just one of thousands upon thousands of women worldwide who, lacking access to contraceptives and safe abortion services, have turned to dangerous and often life-threatening procedures to end unwanted pregnancies.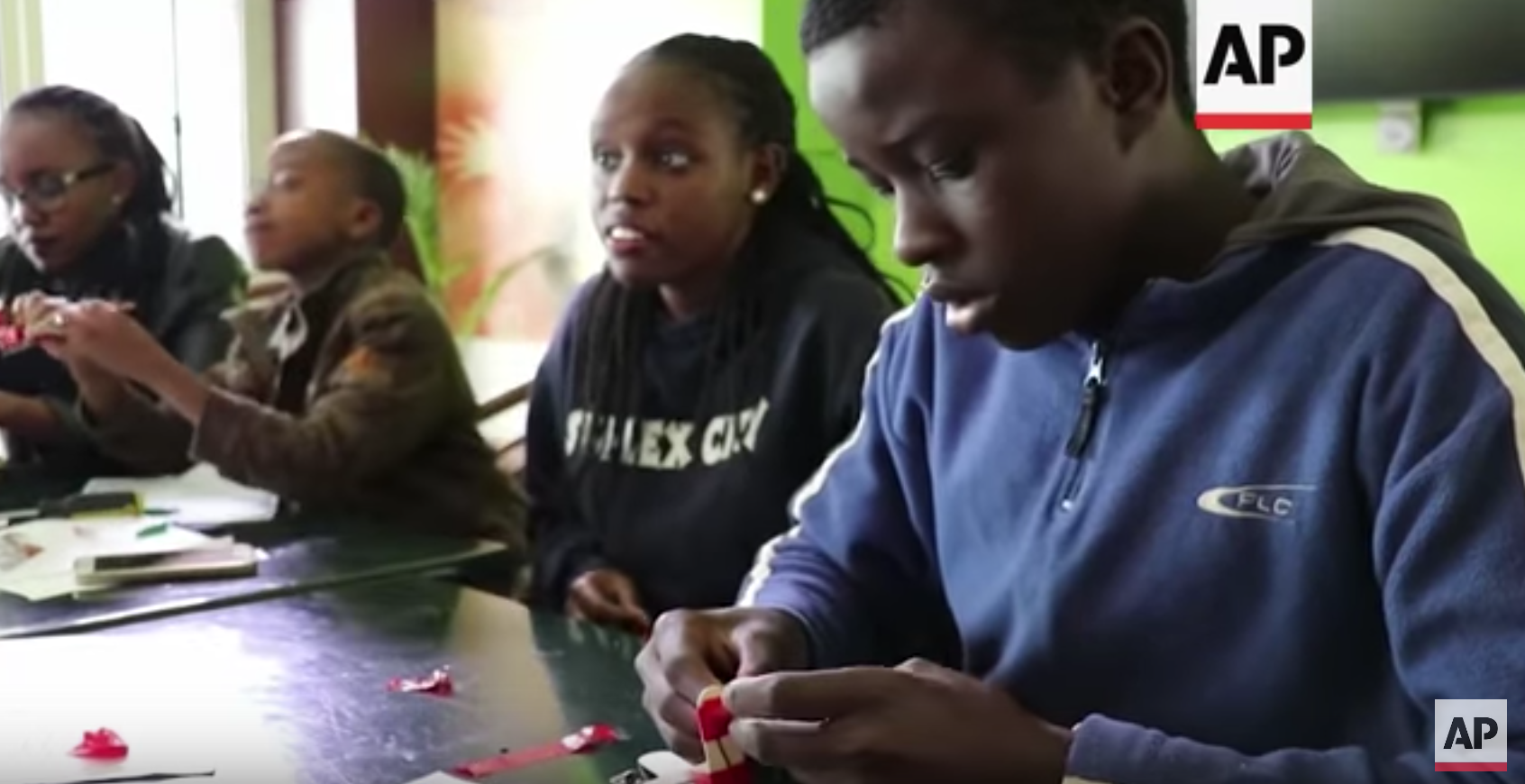 December 8, 2016
Children from some of the poorest neighbourhoods of Nairobi are being given a chance to become inventors through a new technology based learning program.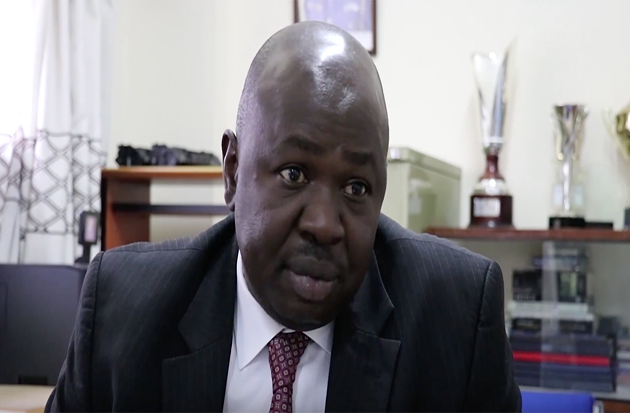 November 21, 2016
Police in Nairobi's slums face serious dangers when doing their job. For some officers, the risk is too high, leading to underpolicing or overpolicing in some of the city's most vulnerable communities. Kenya Police Chief Spokesman Charles Owino discusses policing in the slums, and touches on KPS' response to a rise in informal security groups in these dangerous areas.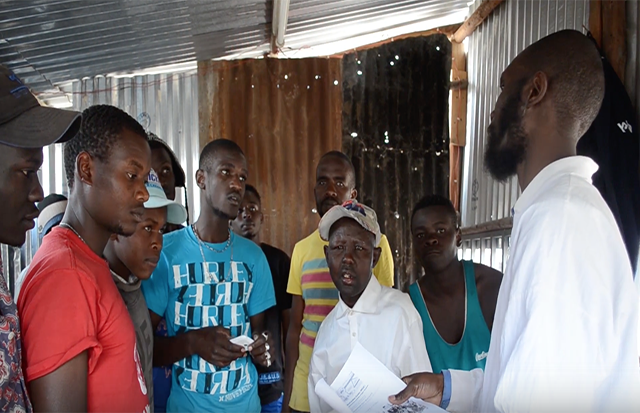 November 21, 2016
Stephen Mwangi grew up in Mathare, one of Nairobi's most dangerous slums. As a child, he was exposed to police abuse of power, brutality and extrajudicial killings. These experiences led him to become a youth activist with the Mathare Social Justice Center, a group that works towards mobilizing the community to stand up for its rights through grassroots activism.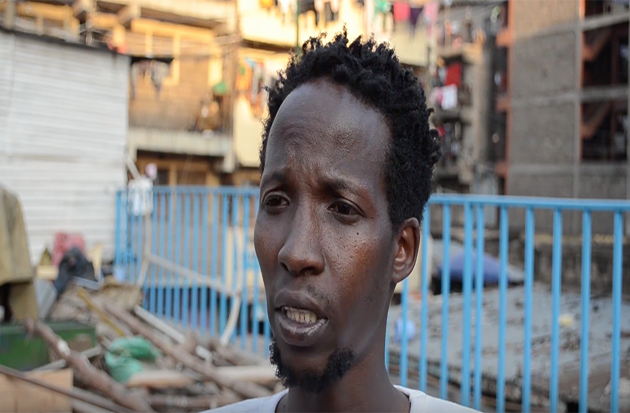 November 21, 2016
Issac Muasa used to be a criminal in Mathare, one of Nairobi's most notorious slums. After a near-death experience, he decided to change his ways, becoming a champion for his community. Believing his community would not be adequately protected by government or police, Muasa started a organization made up of young former criminals who patrol the streets at night as a deterrent to crime.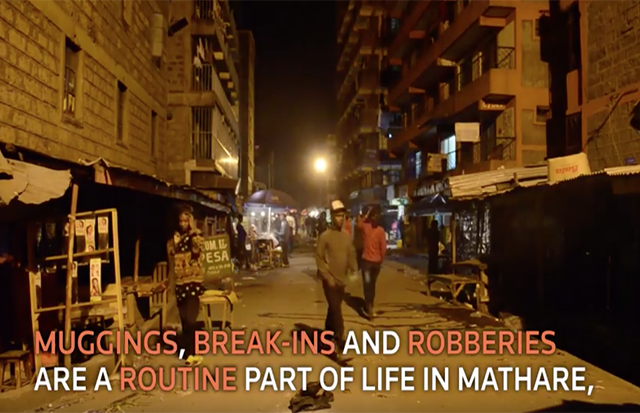 November 21, 2016
Eighty former criminals and young men from one of Nairobi's most dangerous neighbourhoods patrol its dark streets unauthorized, providing protection to a neighborhood largely left behind by police.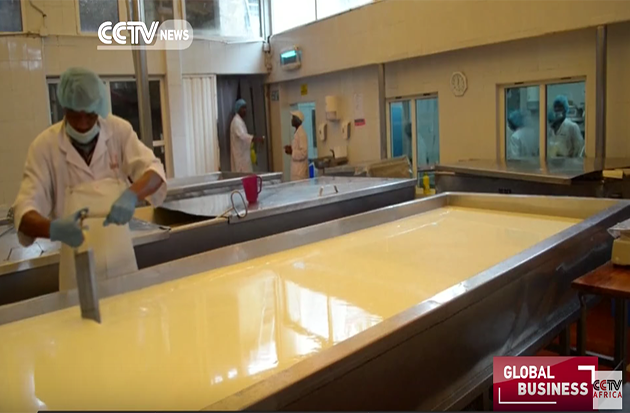 September 6, 2016
Kenyans have never been big cheese eaters and neither are they known as experts in the cheese making business. However, a growing restaurant culture and interest in global cuisine has led to increasingly diversified tastes. Browns, a Kenyan cheese company, is using milk from local farmers to make cheeses that are sold locally and exported across East Africa and beyond.